Ir a la versión en español


JORDI MASSÓ
A unique case in the field of photography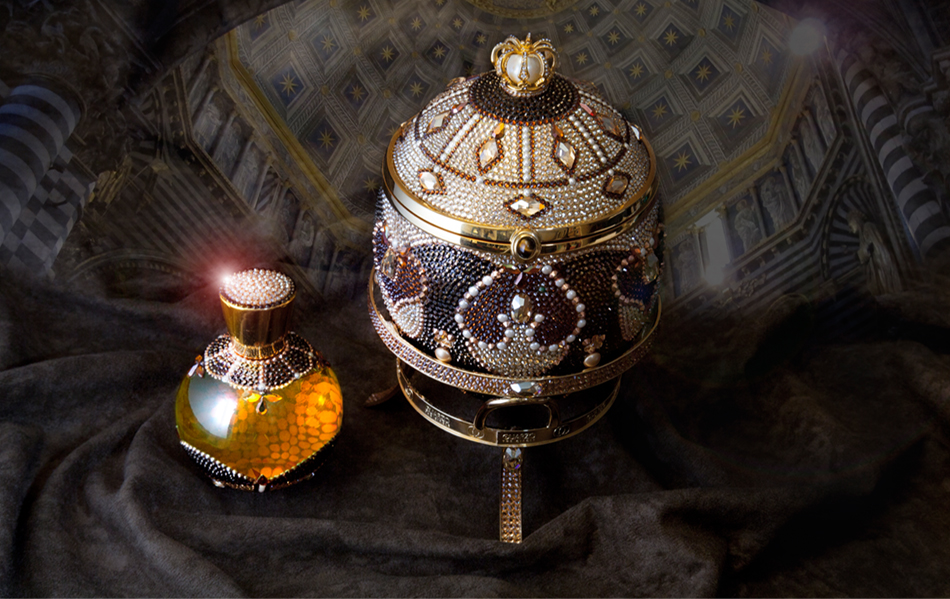 DREAM IMPERIAL PERFUME, the highest in the Master Range of the Ramón Béjar Signature perfumery. Packaging container inspired by the famous Fabergé eggs. Swarovski Incrustations .
Jordi Massó, is a unique case in the professional photography sector because
he also has a solid background as a graphic designer and creative advertising
with which he provides artistic and conceptual proposals for the product.
Massó creates images where the originality of the approach, a high aesthetic component and a refined technique are integrated in a perfect balance and, in this way, serve the communicational purpose more efficiently.
Their images are the result of elaborated procedures of composition of the different elements that compose the photography that are photographed separately to later harmonize them in a final image.
In the process there is an enormous application of time spent in elaborating the idea, locating the elements, photographing them and experimenting until the desired result is achieved.
Jordi Massó has an outstanding experience in the field of communication, making creations for first firms. A perfectionist and passionate about photography and design, he has won several awards for his work.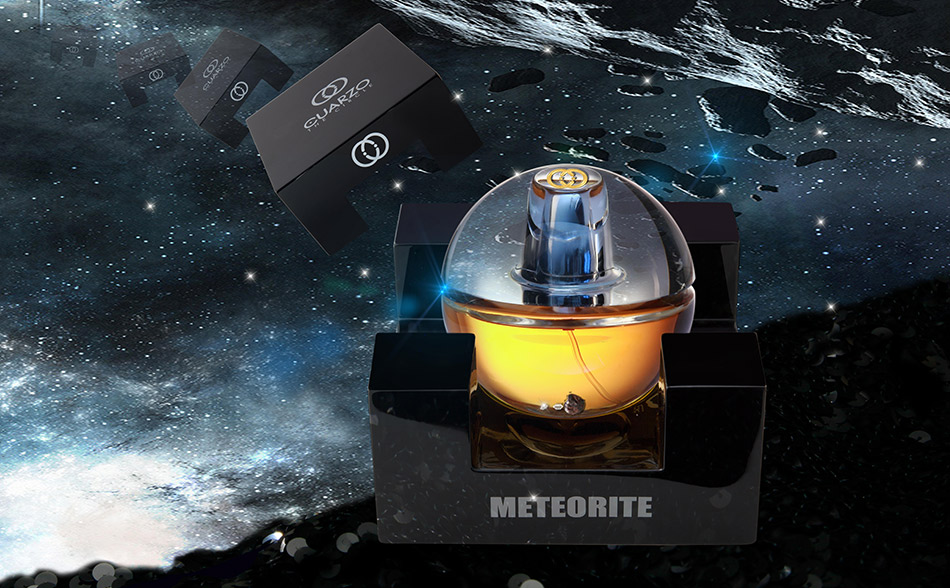 FINAL PHOTO OF THE PERFUME "METEORITE" OBTAINED FROM THE PROCESS OF 8 IMAGES.
See the Making-of at the bottom of the page
Creation of a style of photographs and identity packs for the Quartz perfume line. 
The perfume contains precious stones inside the bottle.
To make it evident, in the photograph are added as an element of the composition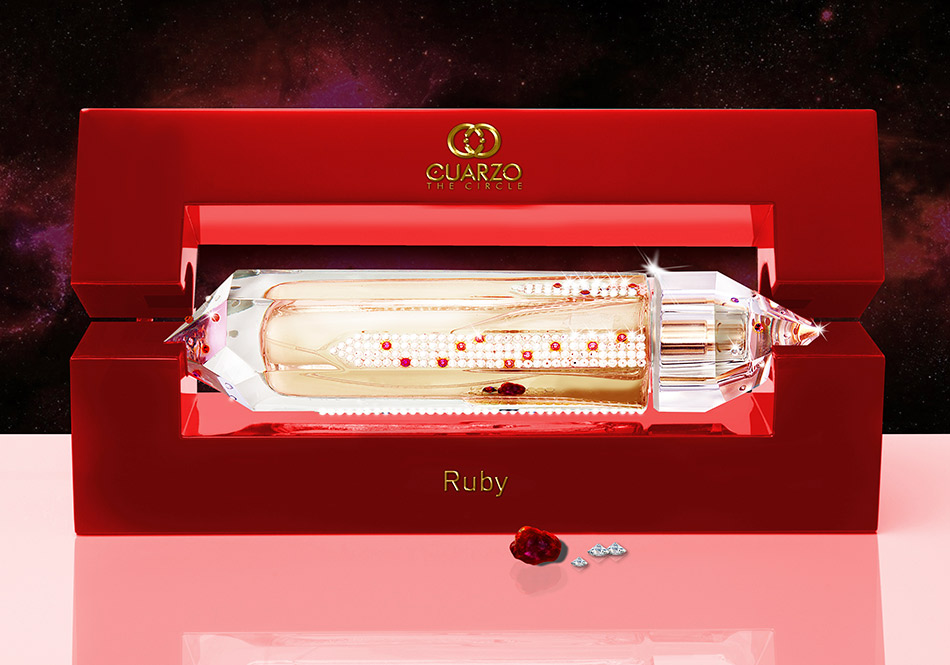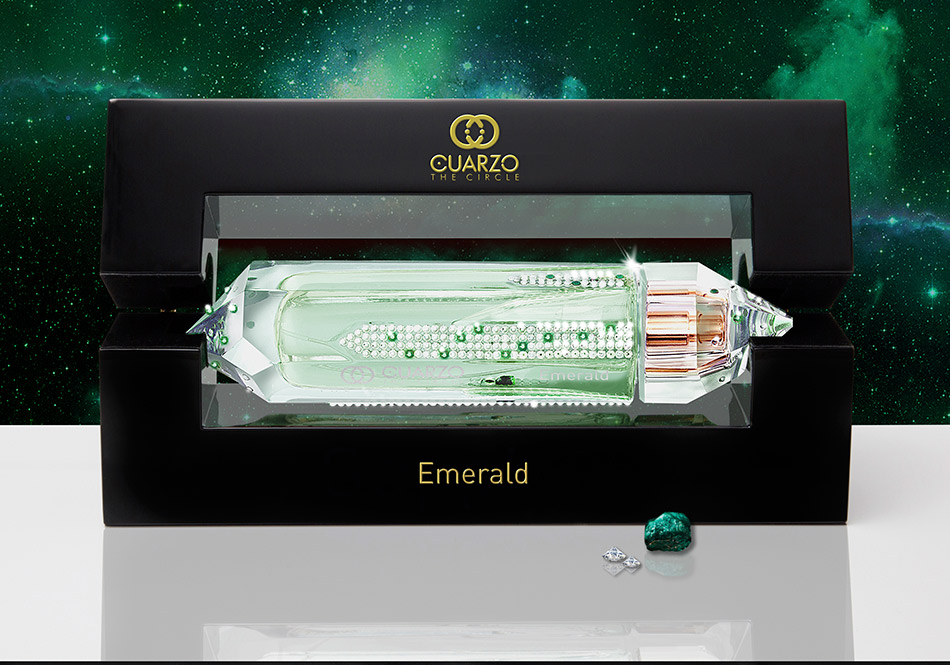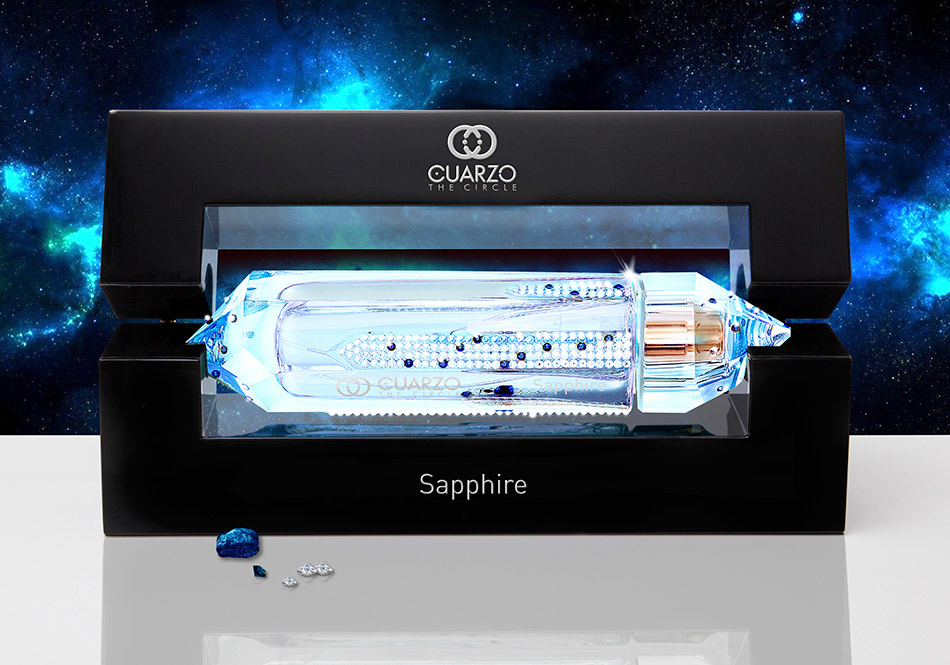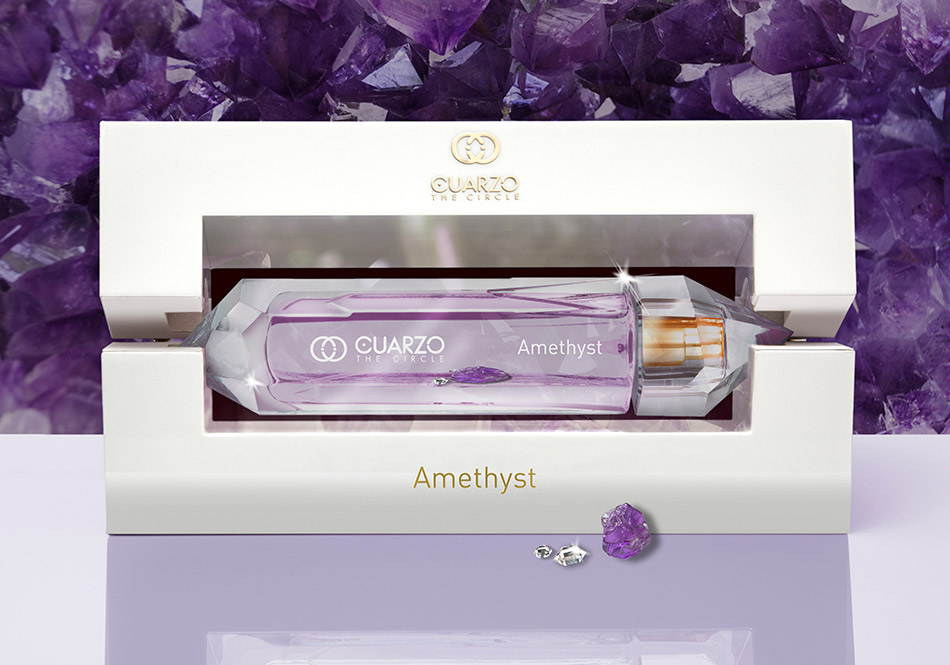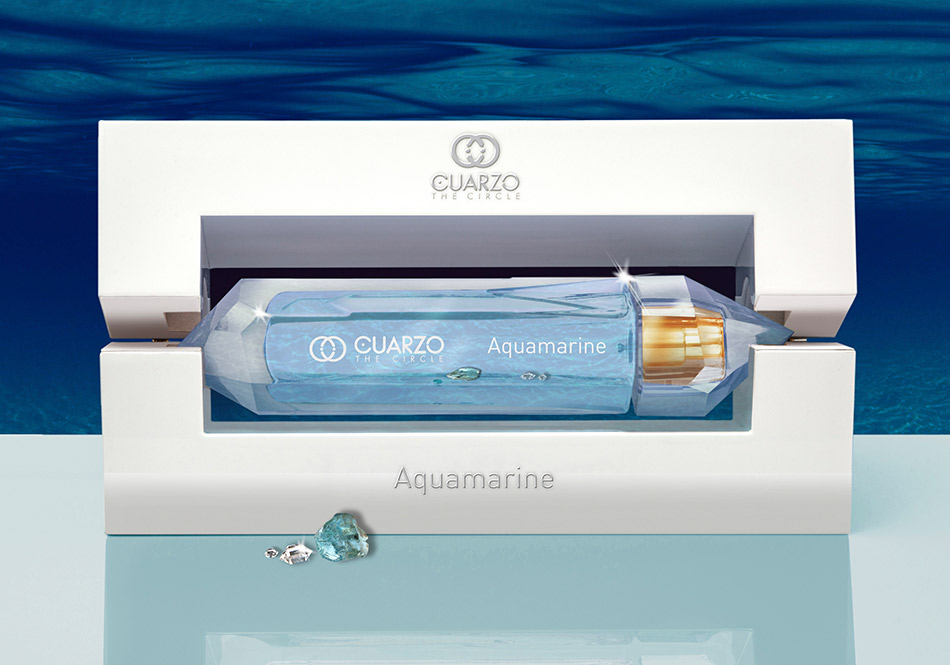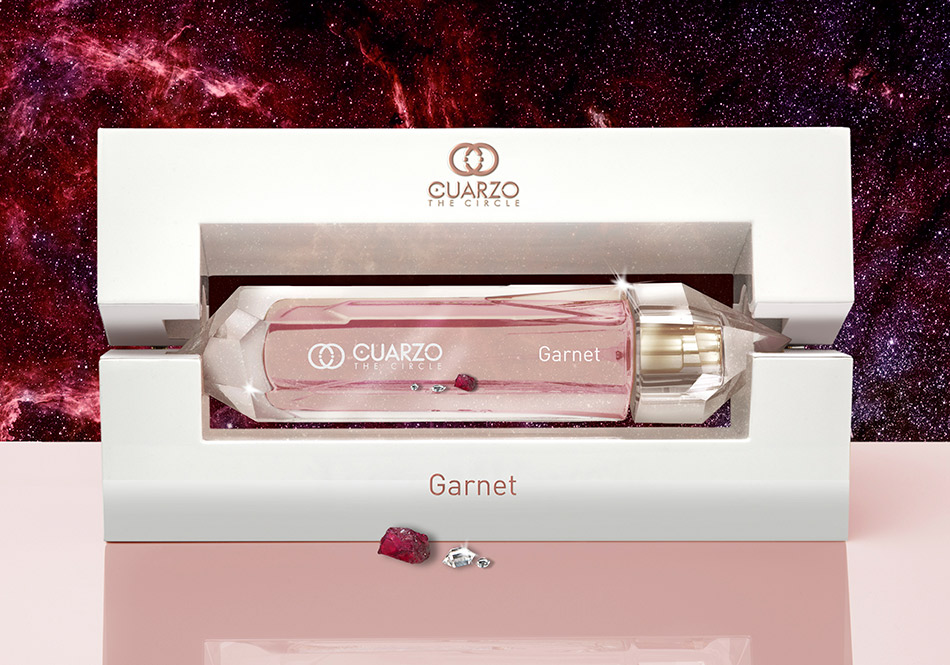 Suggestion of the levitation concept for the Levitation perfume line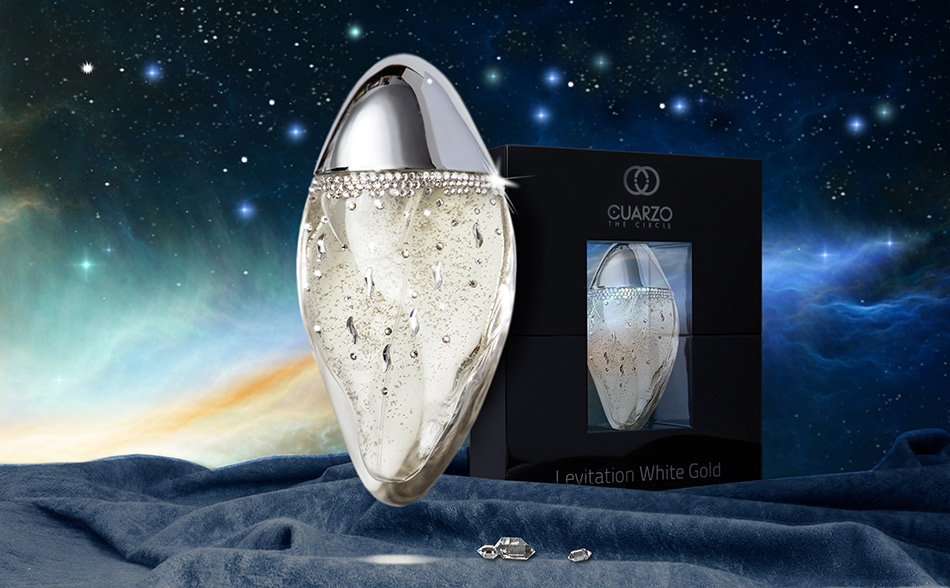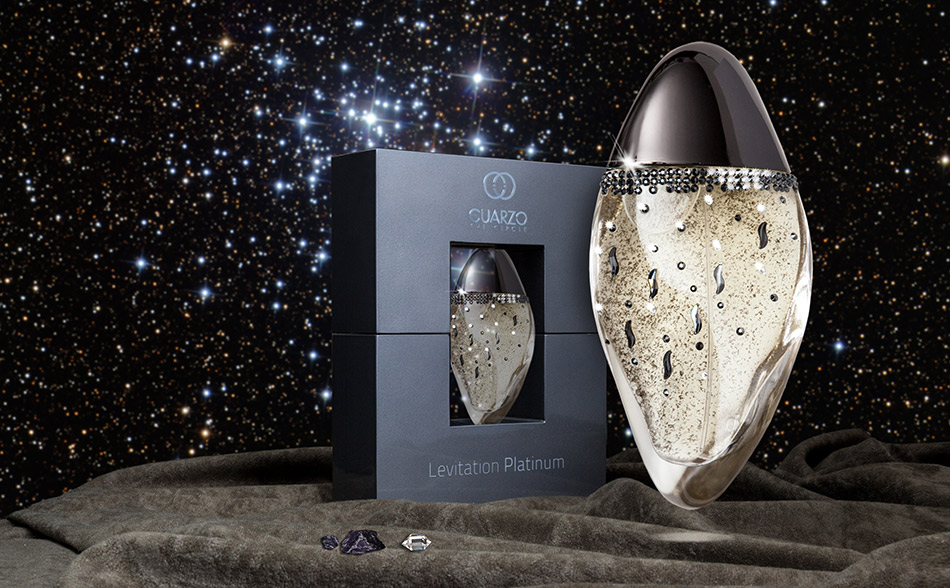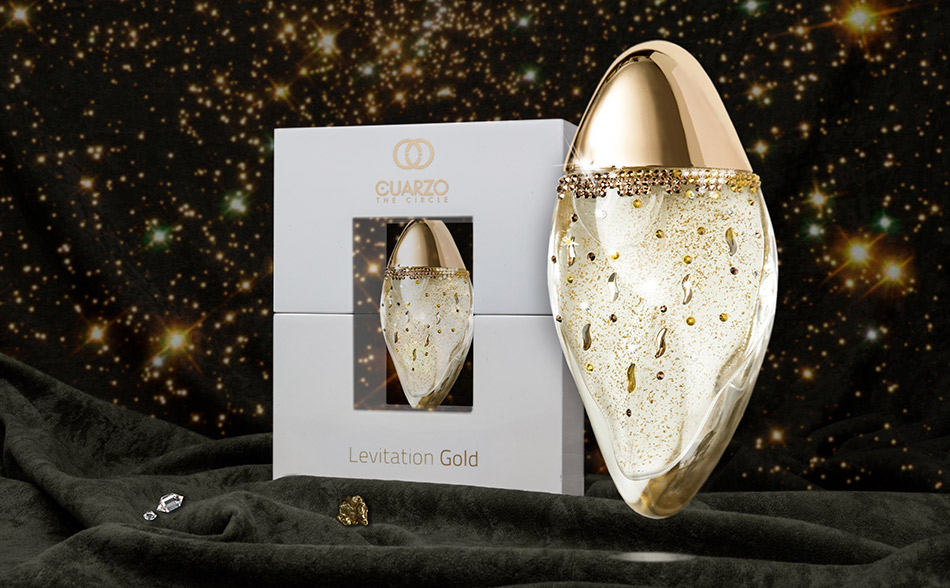 MAKING-OF OF THE IMAGE OF THE PERFUME "METEORITE"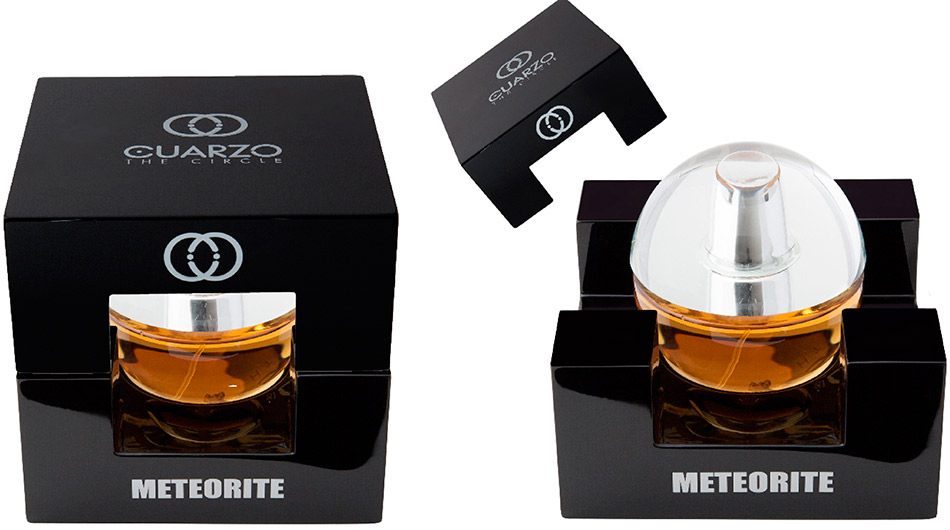 1. Once the Packaging has been designed, we proceed to make broken down images 
1.a. Separation of the lid of the body of the box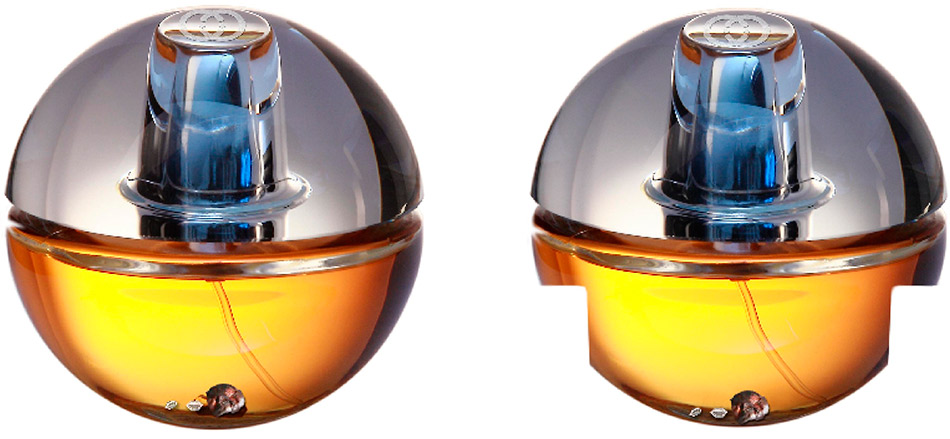 1.b. Individual photo of the bottle, various retouches to create transparencies and volumetry 
1.c. Splits for lace of the bottlein the box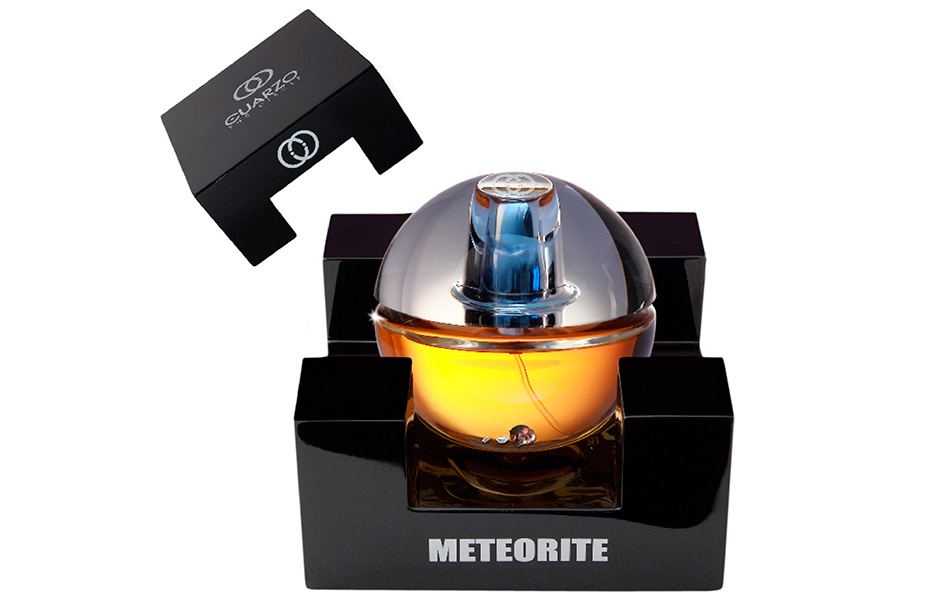 1.d. Mounting the bottle assembly and packaging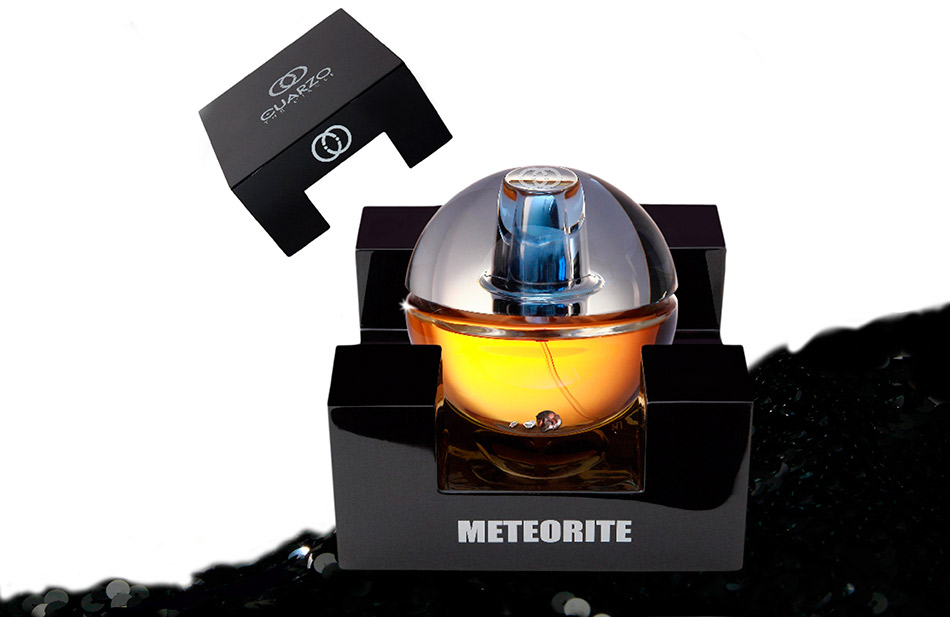 2.a. Mounting a rock base where the box will rest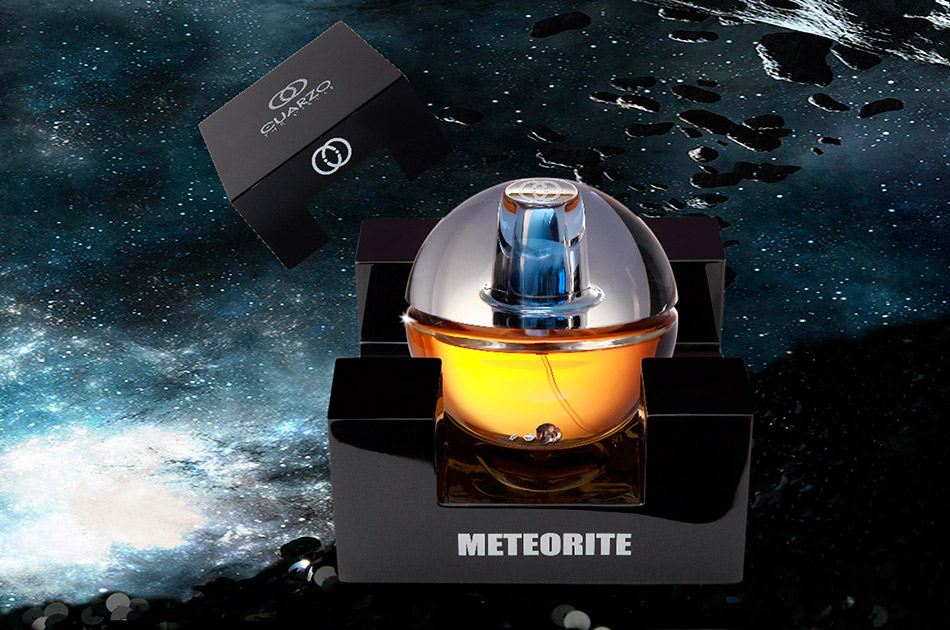 2.b. Assembly of packagings covers on the image of spaceand final effect retouching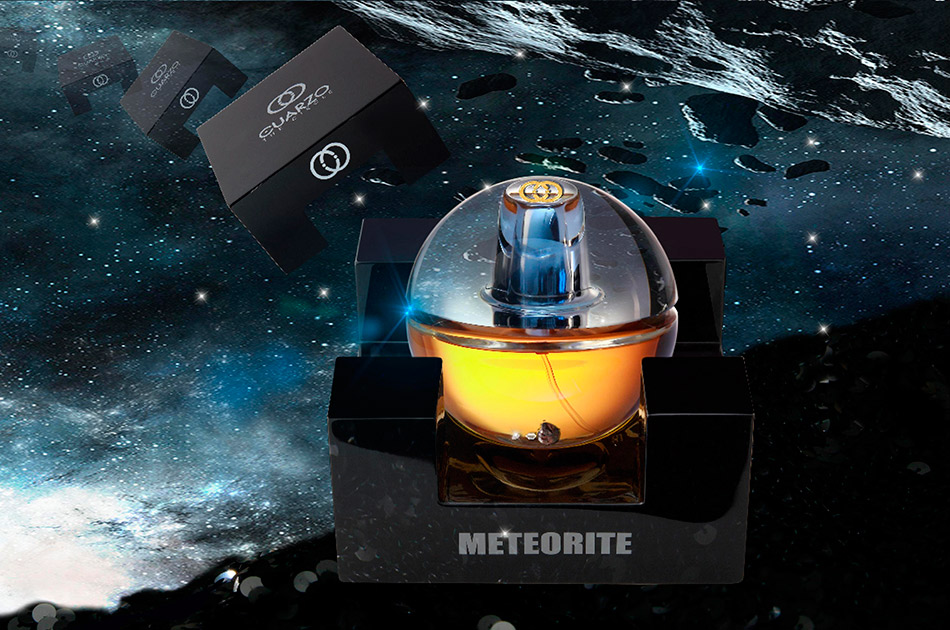 2.c. Assembly of packagings coverson the image of spaceand final effect retouching
Connect with Jordi Massó:
[email protected]
Mobile: +34 609 30 90 42
Instagram: jordimasso_photographic