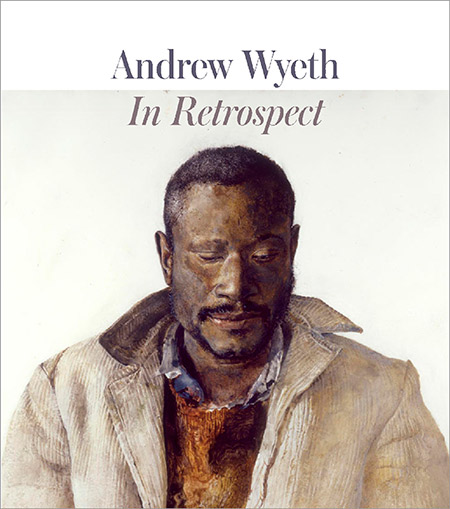 Andrew Wyeth:
In Retrospect
Patricia Junker. SAM Curator
Andrew Lewis. Brandywine curator

240 page
170 color photografs
Co-published by Yale University Press
ISBN: 978-0-300-22395-8
$55.00
This edition Intended to be the foundation for subsequent Wyeth studies, it features Junker's insightful analysis of four periods in Wyeth's career, as well as seven provocative essays on key aspects of Wyeth's work by scholars from the US and Japan. It features a foreword by Thomas Padon, James H. Duff Director of the Brandywine River Museum of Art, and Kimerly Rorschach, Illsley Ball Nordstrom Director and CEO of the Seattle Art Museum.