Perfumes and Cosmetics fighting the Coronavirus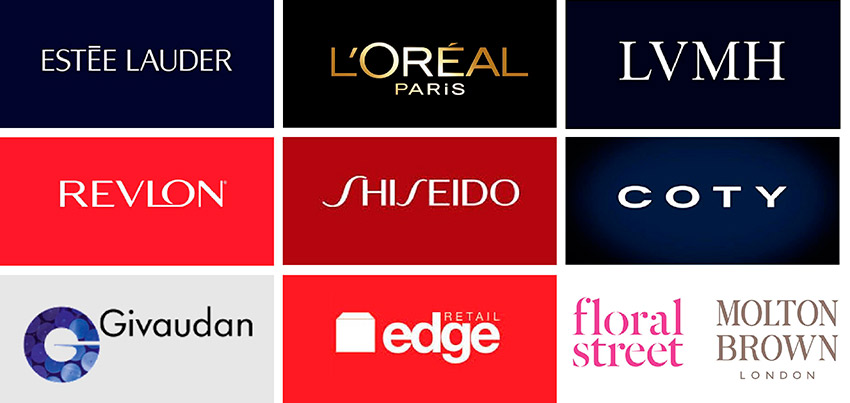 In an unprecedented act of solidarity, the leading perfume and cosmetics manufacturers who are members of The Fragrance Foundation, are making significant contributions to the fight against the pandemic. This is one of the largest philanthropic operations offered by an industry worldwide.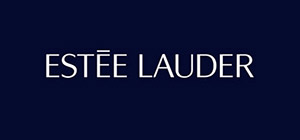 Estēe Lauder has been contributing to the Corona Crisis by reopening their Melville manufacturing facility this week to produce hand sanitiser for high-need groups and populations, including front-line medical staff.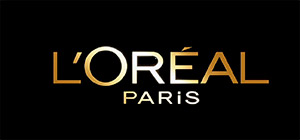 L'Oréal teams have been working to produce thousands of tons of hand sanitiser that will be delivered free-of-charge to hospitals, pharmacies, care homes, and food stores. They will keep providing as long as needed.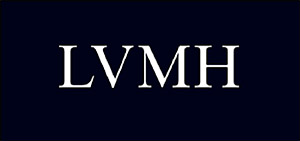 LVMH , the parent company of luxury brands including Christian Dior and Givenchy, will use its perfume production facilities to make "large quantities" of hand sanitizer and distribute it free of charge to hospitals.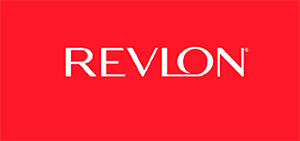 Revlon have donated 4000 Eight Hour Cream products to the NHS to help staff with sore hands, lips and faces from damaging masks all day! Also Revlon's production plant in el Pla de Santa Maria, Tarragona, donates hydroalcoholic gels to nursing homes and hospitals in its area.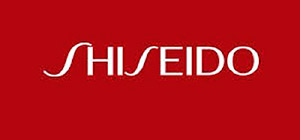 Shiseido starts production of hand sanitizer (designated quasi drug) in Japan this week. Next month, it will add three more factories to supply 200,000 total bottles per month to medical facilities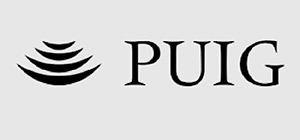 Puig's employees from their Spanish Vacarisses production plant, started to produce hand sanitiser to support Spanish authorities to combat the potential disinfectant gel shortage!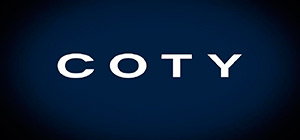 Coty have been producing hand sanitisers for medical and emergency first responders to combat against COVID-19, the product is free of charge and produced in substantial quantities.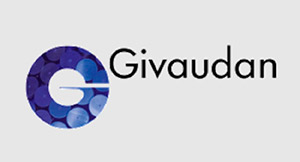 Givaudan has established the Givaudan COVID-19 Communities Fund to enable Givaudan sites to support local communities that have been affected by the global COVID-19 pandemic. Givaudan is donating at least CHF 1 million to this fund which will give Givaudan employees the opportunity to help those who need it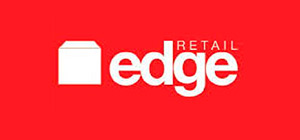 Edge Retail are busy making face masks for the NHS to help those on the front line!the most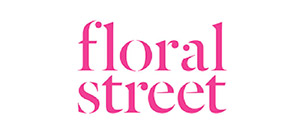 Floral Street have donated batches of their hand washes and hand and body cream to the NHS! Helping to support the government and all our amazing nurses on the front line.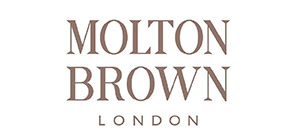 Molton Brown has launched a number of relief efforts to help those in need through the COVID-19 crisis. Molton Brown offered a complimentary trio of Ultra Pure Milk Soaps to customers both online and in-store to help flatten the COVID-19 curve. Further to this, the brand has donated 25,000 Ultra Pure Milk Soaps to Beauty Banks. Molton Brown is also supporting NHS staff across the UK by sending bottles of much-needed hand lotion to hospitals.