WILHELMINA COLE HOLLADAY
Founder of the National Museum of Women in the Arts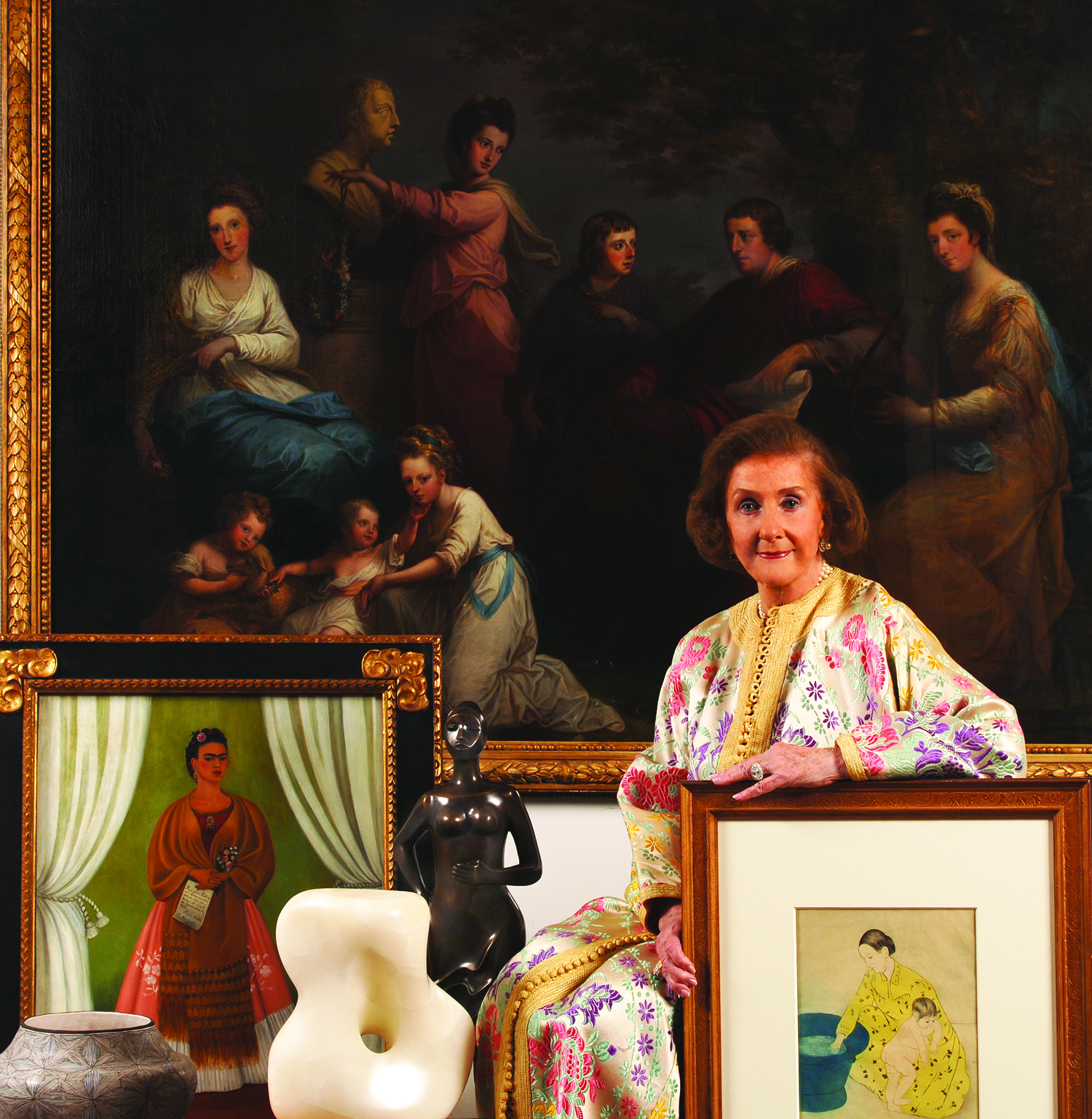 Wilhelmina Cole Holladay in 1981 with her private collection that would become the core of the museum's collection
How the museum was born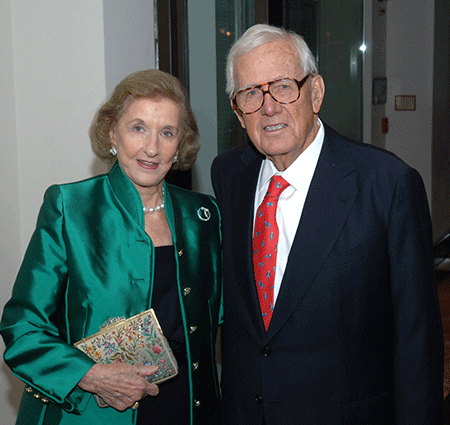 While traveling abroad, Wilhelmina Cole Holladay and her husband, Wallace F. Holladay, admired a 17th-century still-life by Flemish painter Clara Peeters.
Upon their return to the U.S., the Holladays sought information on Peeters, but found that the definitive art history text (H.W. Janson's History of Art) made no reference to her, or any other female artist.
The Holladays began amassing works by women artists in the 1960s, establishing what would become the core of the museum's collection.
Wilhelmina Cole Holladay
and Wallace F. Holladay
Photo from 2005 Fall Benefit
First steps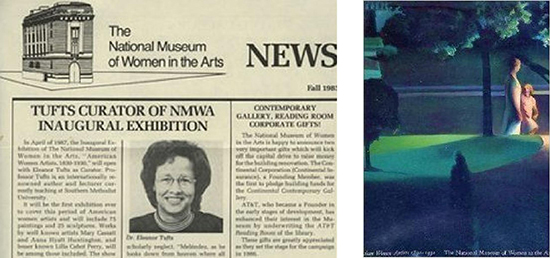 Mrs. Holladay incorporated NMWA in 1981 as a private, non-profit museum, and it opened its doors to the public in 1987 with its first exhibition of "American Women Artists, 1830–1930".
LEFT, article on "American Women Artists, 1830–1930" by Eleanor Tufts curator.
RIGHT: Catalogue cover of  "American Women Artists, 1830–1930"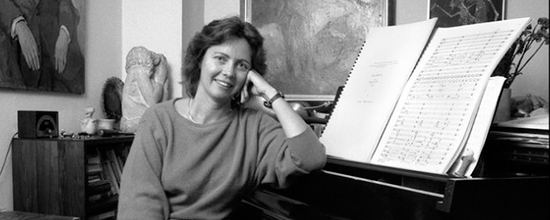 To underscore its commitment to increasing the attention given to women in all disciplines, NMWA commissioned Pulitzer Prize-winning composer Ellen Taaffe Zwilich to write Concerto for Two Pianos and Orchestra, inspired by five paintings in the permanent collection, for an inaugural concert. Photo: Ellen Taaffe Zwilich
 1983. An extraordinary new building for the Collection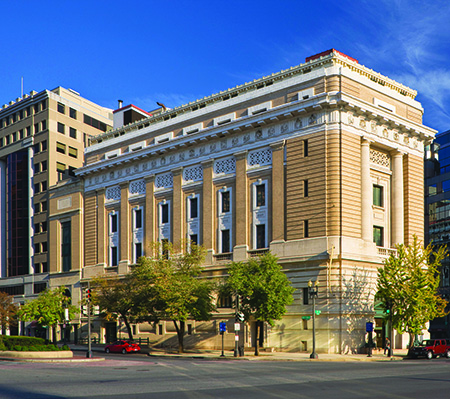 Initially drafted by architect Waddy Wood to serve as a Masonic temple, the 78,810 square-foot main building was completed in 1908 and the original structure is on the D.C. Inventory List of Historic Sites as well as the National Register of Historic Places. The exterior façade in Renaissance Revival style incorporates both Tuscan and Mediterranean design elements, in addition to Masonic symbolism.
In 1983, the museum purchased the building to house its collection and, after extensive renovation, it opened on April 7, 1987. The project received several awards, including the American Institute of Architects' Prize for Excellence in Preservation of Historic Buildings.
In 1993, the museum purchased 5,300 square feet of adjacent property and, after further renovation, the Elisabeth A. Kasser Wing opened in 1997 making the entire facility 84,110 square feet. Not surprisingly, the building has become a Washington landmark.
Highlights of the Wilhelmina Cole Holladay Collection
donated to the National Museum of Women in the Art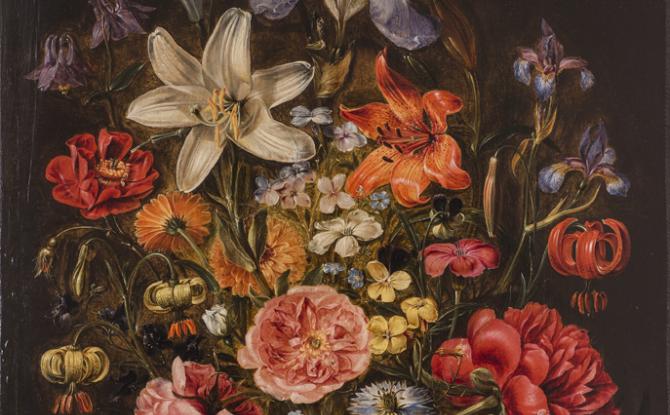 Clara Peeters, 

A Still Life of Lilies, Roses, Iris, Pansies, Columbine, Love-in-a-Mist, Larkspur and Other Flowers in a Glass Vase on a Table Top, Flanked by a Rose and a Carnation, 1610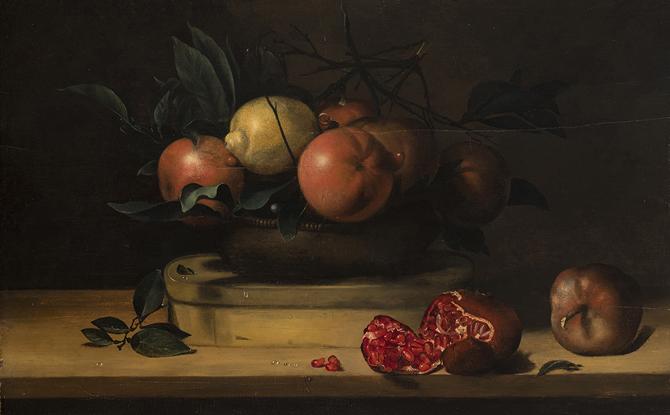 Louise Moillon
Bowl of Lemons and Oranges on a Box of Wood Shavings and Pomegranates, ca. 1630s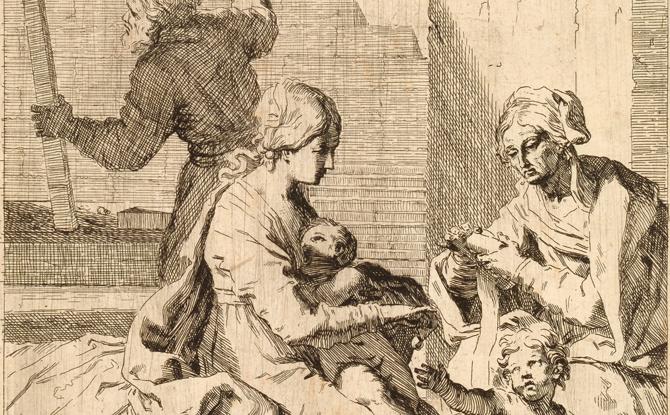 Elisabetta Sirani
The Holy Family with St. Elizabeth and St. John the Baptist, ca. 1650–60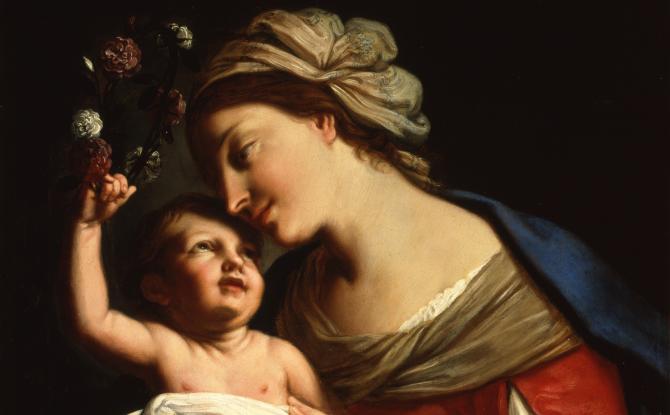 Elisabetta Sirani
Virgin and Child, 1663
Conservation funds generously provided by the Southern California State Committee of the National Museum of Women in the Arts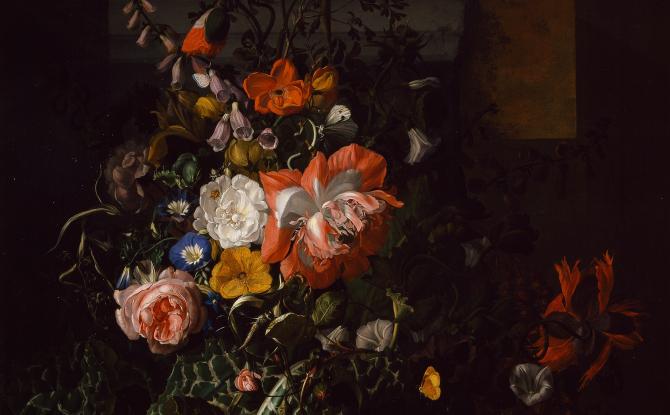 Rachel Ruysch
Roses, Convolvulus, Poppies and Other Flowers in an Urn on a Stone Ledge, ca. 1680s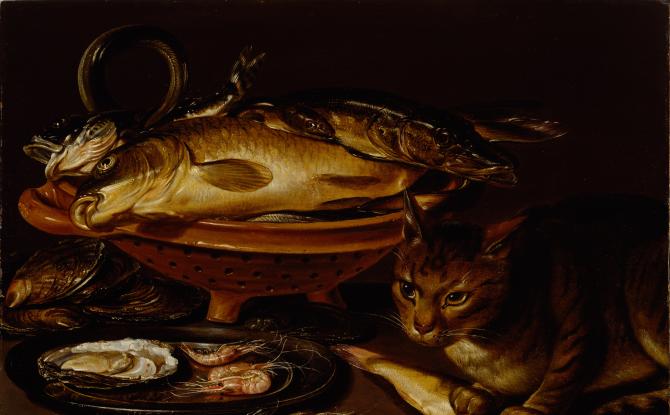 Clara Peeters
Still Life of Fish and Cat,
after 1620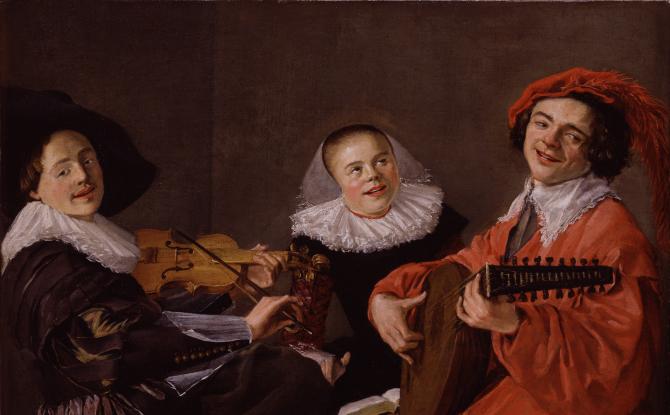 Judith Leyster
The Concert, ca. 1633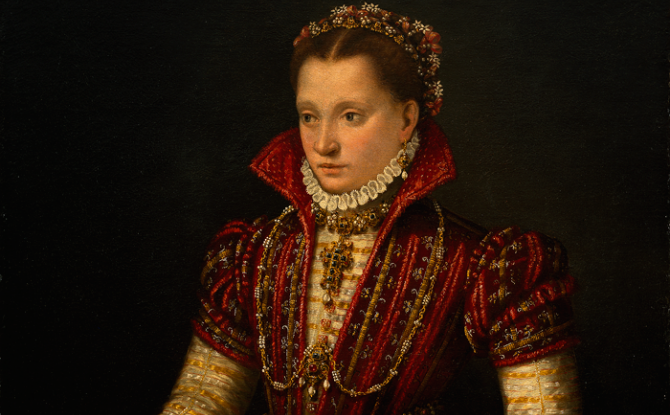 Lavinia Fontana
Portrait of a Noblewoman,
ca. 1580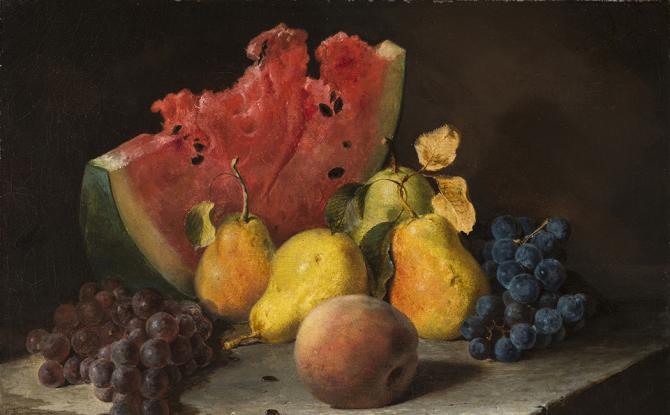 Lilly Martin Spencer
Still Life with Watermelon, Pears, and Grapes,
ca. 1860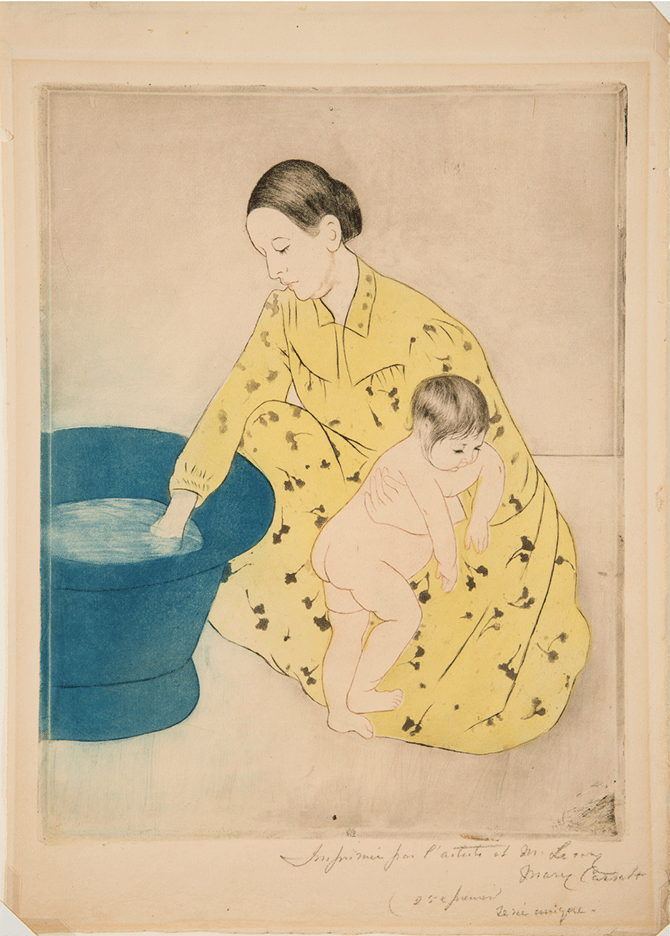 Mary Cassatt
The Bath, 1891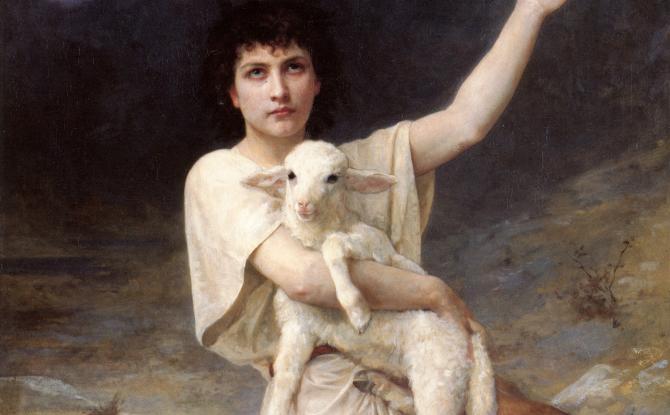 Elizabeth Jane Gardner Bouguereau
The Shepherd David,
ca. 1895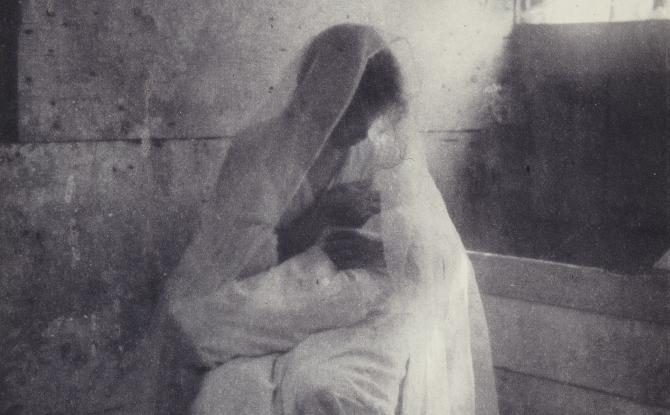 Gertrude Käsebier
The Manger, 1899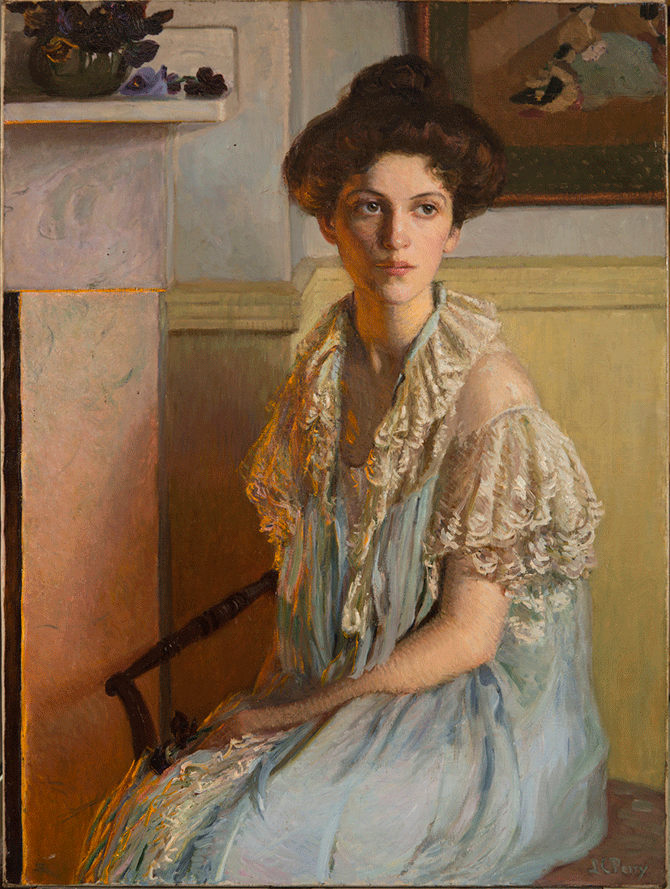 Lilla Cabot Perry
Lady with a Bowl of Violets,
ca. 1910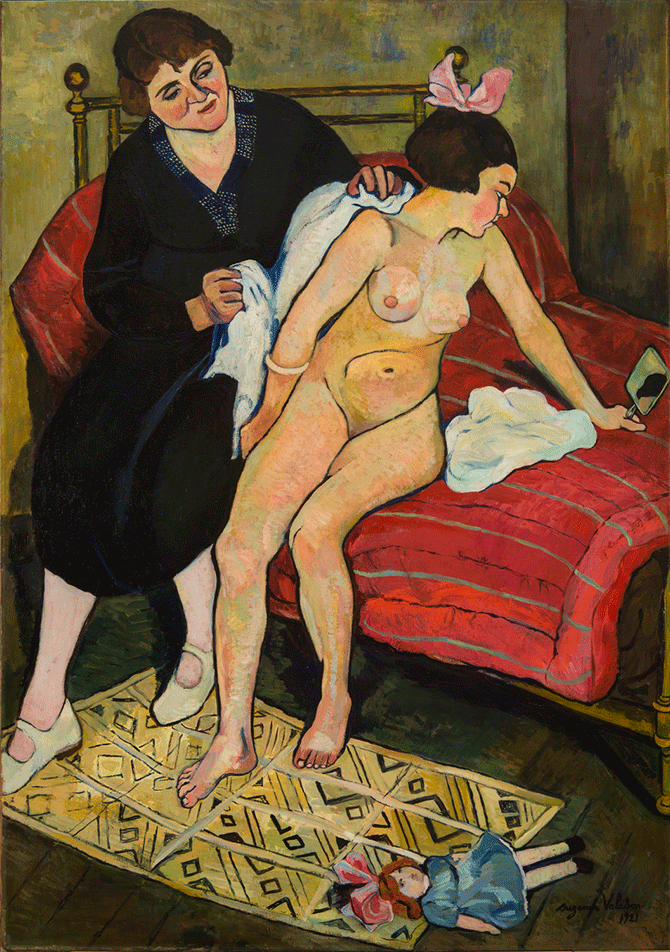 Suzanne Valadon
The Abandoned Doll, 1921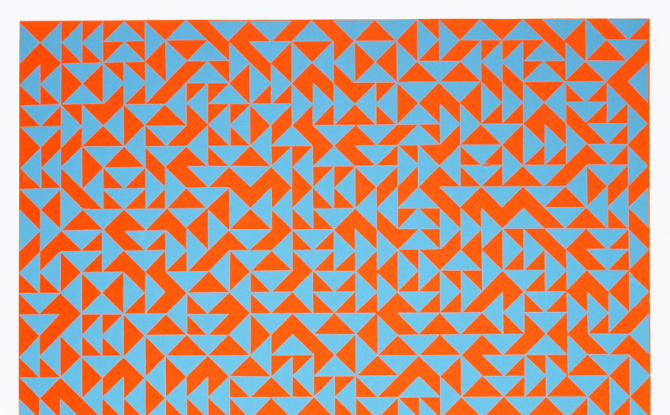 Anni Albers
Untitled, 1969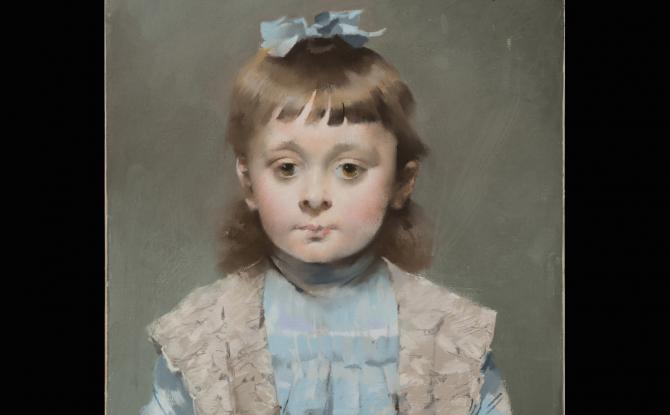 Louise Abbéma
Portrait of a Young Girl with a Blue Ribbon,
ca. 1985
Book "A Museum of Their Own"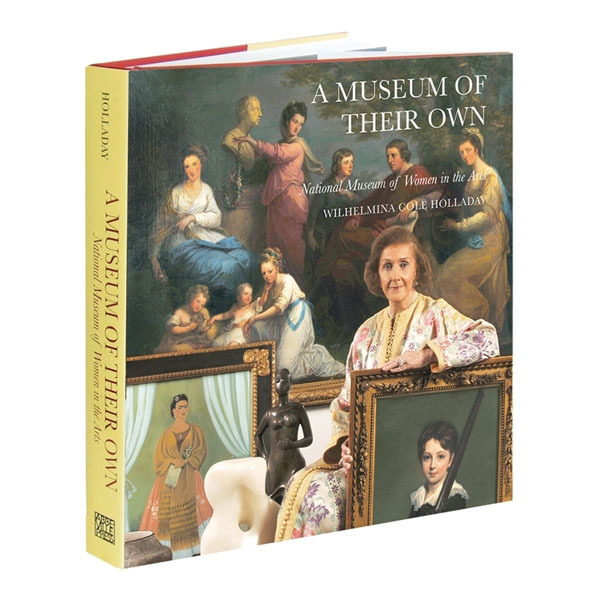 Hardcover, 240 pages
Over the centuries, until quite recently, great women artists had been ignored, forgotten, or somehow denied; they had been largely left out of museums and art history.

Wilhelmina Cole Holladay boldly decided to rectify this oversight by founding a museum in 1987 in a landmark building three blocks from the White House in Washington, D.C.

This book, written by Holladay, details the conception and first 20 years of NMWA's history, paying homage to the remarkable individuals who helped cultivate the museum. 
The Museum today
NMWA's collection features more than 5,000 works
from the 16th-century to the present
created by more than 1,000 artists. 

National Museum of Women in the Arts
NMWA is located at 1250 New York Avenue, NW, Washington, D.C.
It is open Monday–Saturday, 10 a.m.–5 p.m., and Sunday, noon–5 p.m.
For information, call 202-783-5000 or  visit nmwa.org