Go to English version  

CHESTER DALE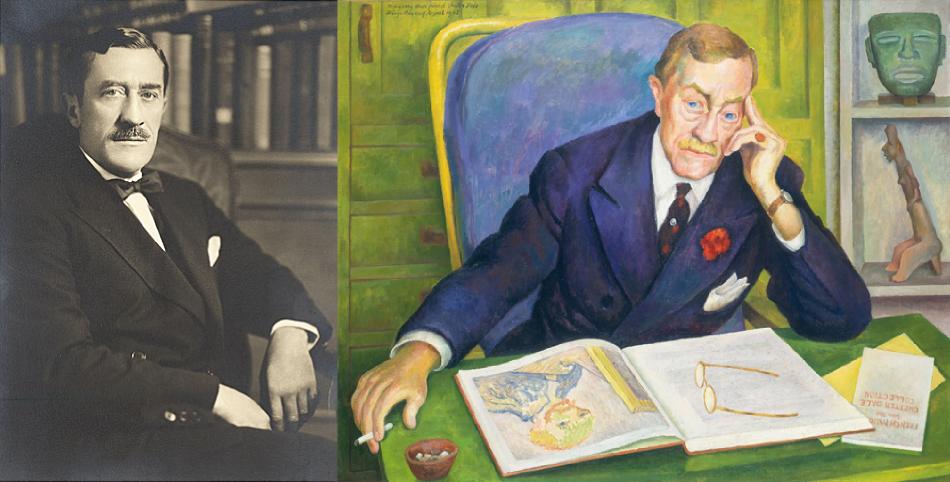 Image on the left: Chester Dale. Image on the right: Portrait of Chester Dale (in oil) by Diego de Rivera
Biografía
Coleccionista
Maud Murray Dale
Fundador de la National Gallery of Art (Washington DC)
Self-made men en Nueva York
Chester Dale nació el 3 de mayo de 1883 y falleció el 16 de diciembre de 1962. Comenzó su carrera a la edad de quince años como recadero en la Bolsa de Valores de Nueva York y llegó a convertirse en un importante banquero e inversor. La suya es la brillante historia de un self-made men. Ganó grandes sumas en la Bolsa de Nueva York (New York Stock Exchange) y con el tiempo adquirió importantes activos en el sector de los servicios públicos, los ferrocarriles y bonos municipales de EE.UU y Canadá.
Iniciación en el coleccionismo
A los 27 años contrajo matrimonio con Maud Murray (1875-1953) pintora y crítica de arte especializada en impresionismo francés.
Maud inicia a Chester Dale en el coleccionismo y los dos se convierten en grandes patronos en arte y mecenas de artistas invirtiendo una parte importante de su fortuna en la adquisición de obras de arte.Su colección privada de pintores franceses del siglo XIX y XX, se consideraba un museo por si misma. Chester y Maud formaban una pareja excepcional, ella seleccionaba las obras y él negociaba el precio.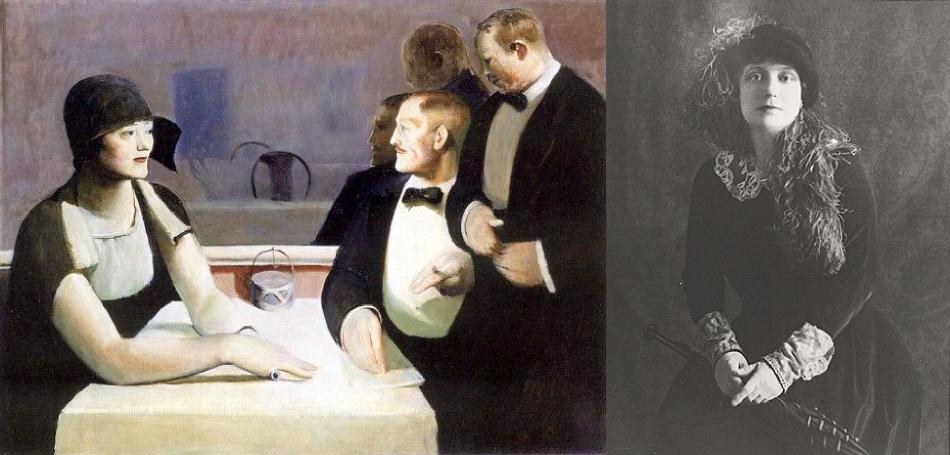 Una gran experta en arte
Maud Murray Dale, pintora, crítica de arte, escritora y editora de numerosas monografías de artistas. Fue miembro del Metropolitan Musem of Art de Nueva York, del Chicago Art Institute, del Philadelphia Museum of Art, y del Workers Art Club for Women. El Gobierno Francés la nombró Chevalier de la Legión de Honor.
Donaciones de la maxima importancia
Desde el momento de la inauguración de la National Gallery of Art en 1941 y hasta la fecha de su fallecimiento, Chester Dale dona un total de 270 pinturas, 7 esculturas, 22 obras gráficas, 1.200 catálogos y más de 1.500 libros. Aporta valiosas obras de artistas como Jean Baptiste Camille Corot, Claude Monet, Salvador Dalí, Henri Matisse y Pablo Picasso, entre otros importantes artistas. Su donación es una de las siete colecciones fundacionales con la que se constituye la National Gallery of Art, conjuntamente con las aportadas por otros seis grandes mecenas:  Andrew William Mellon, Samuel Henry Kress, Lessing Rosenwald, Joseph E. Widener, Ailsa Mellon Bruce y Paul Mellon.
Obras destacadas de la Colección Chester Dale en la National Gallery of Art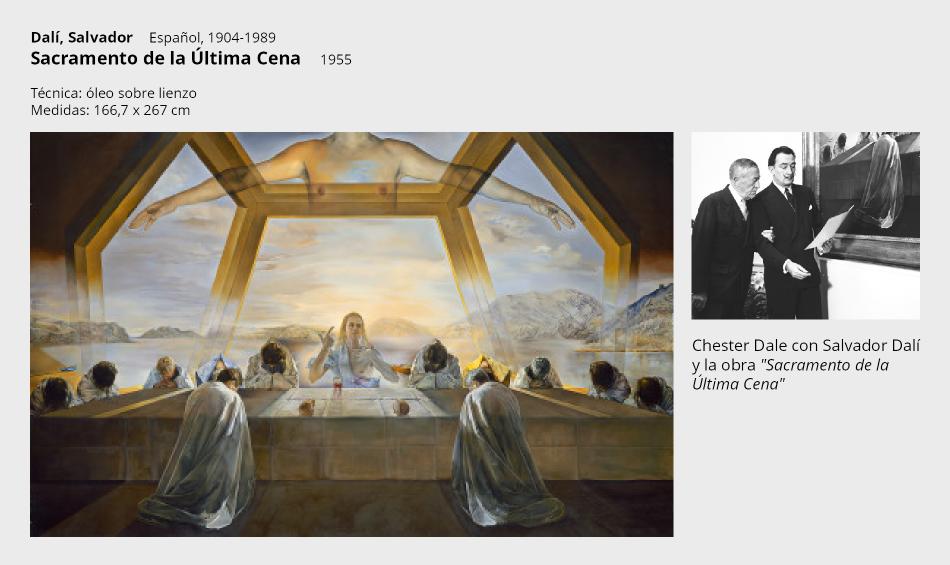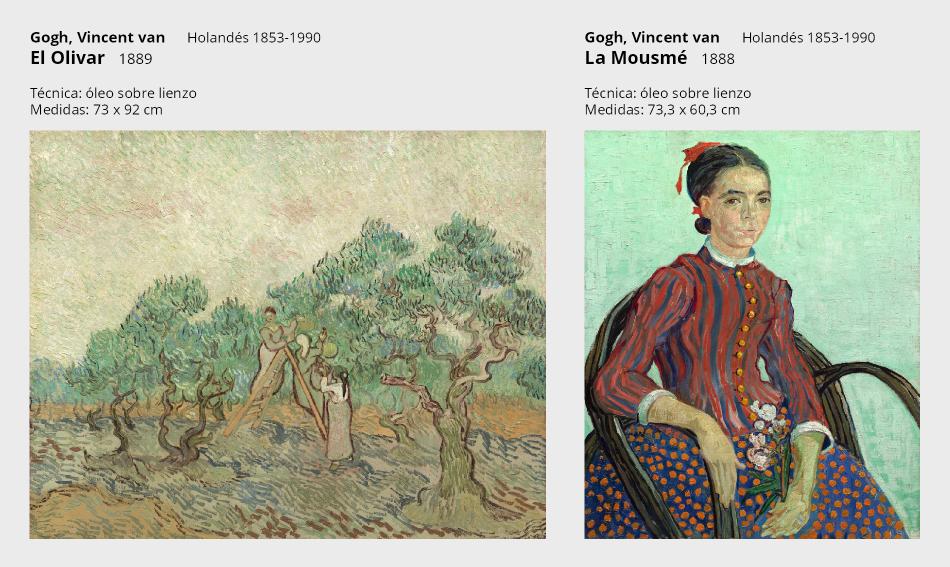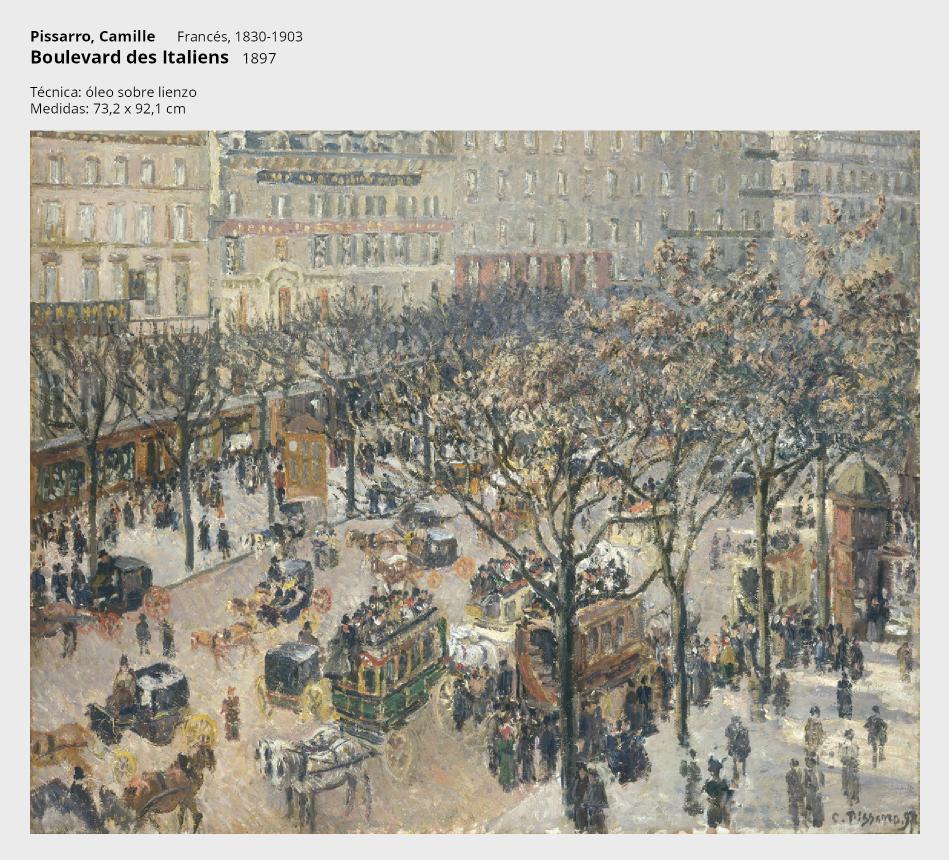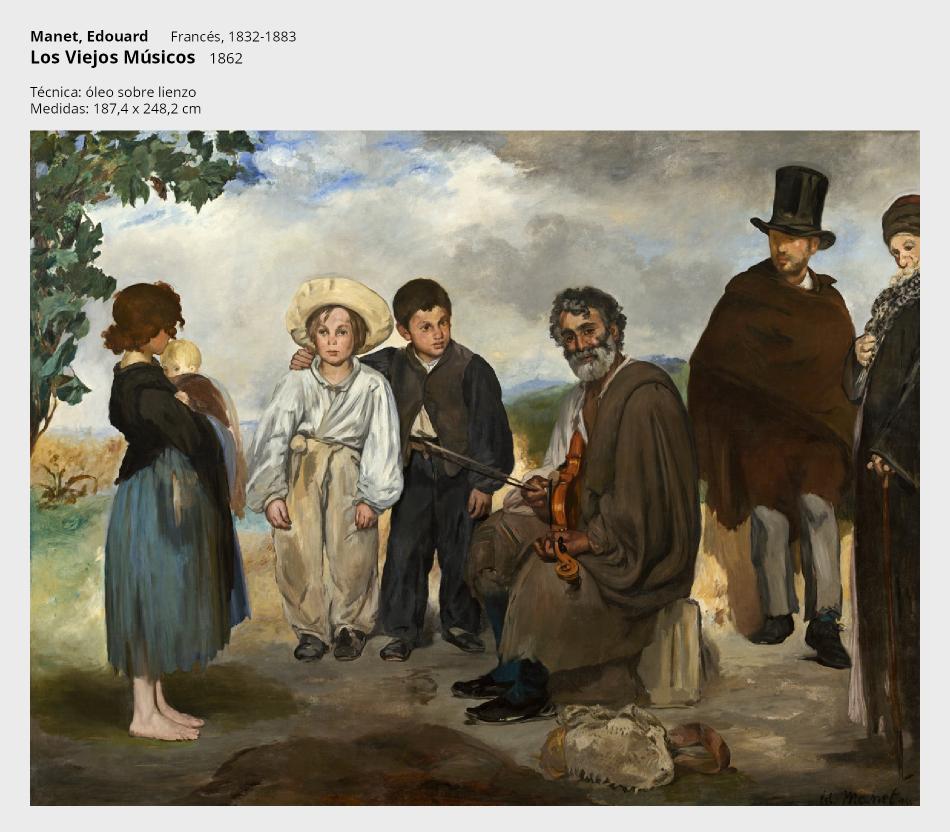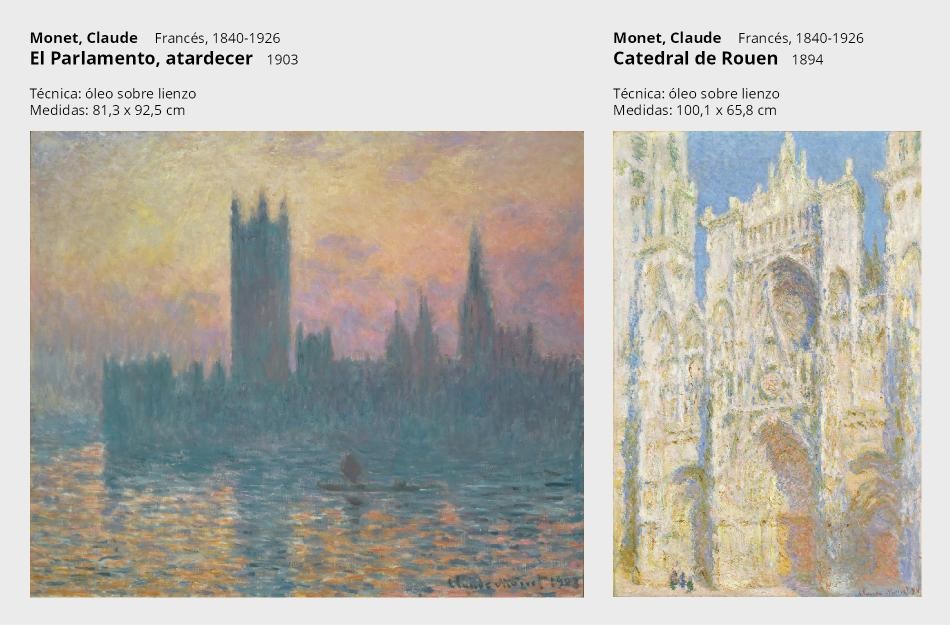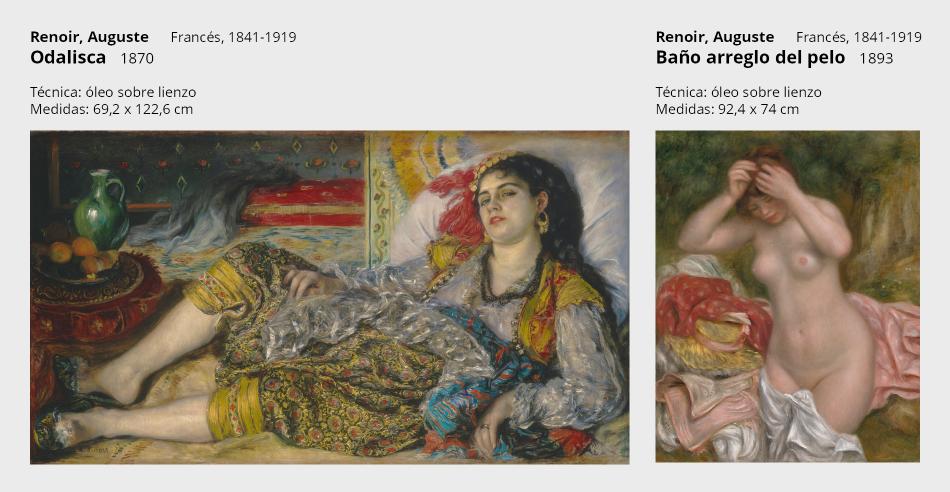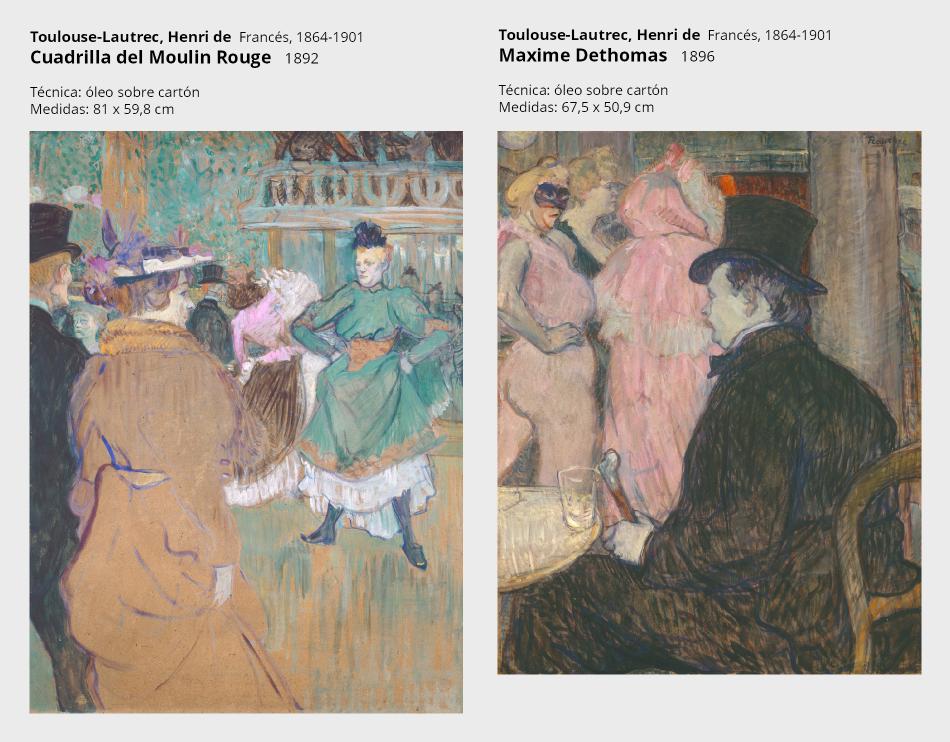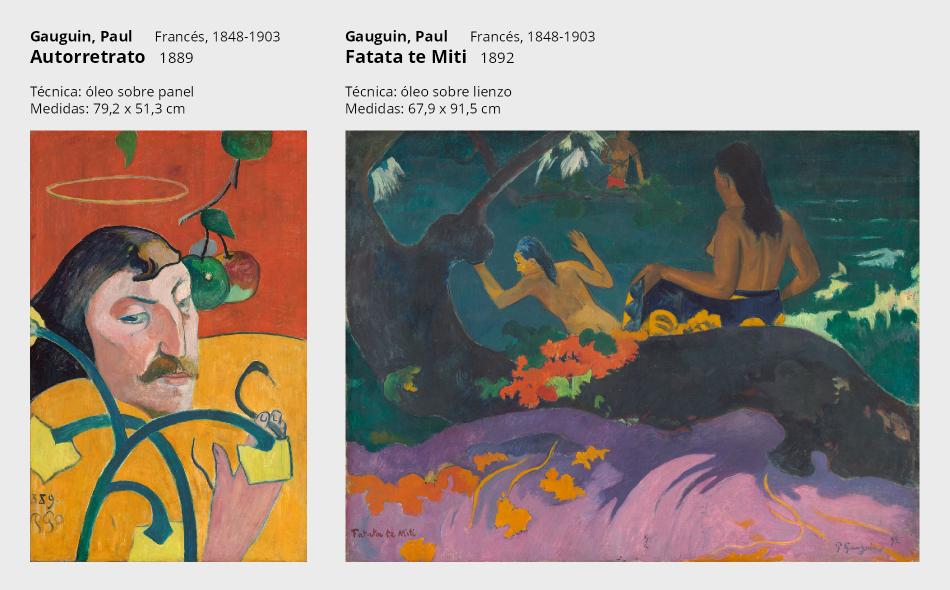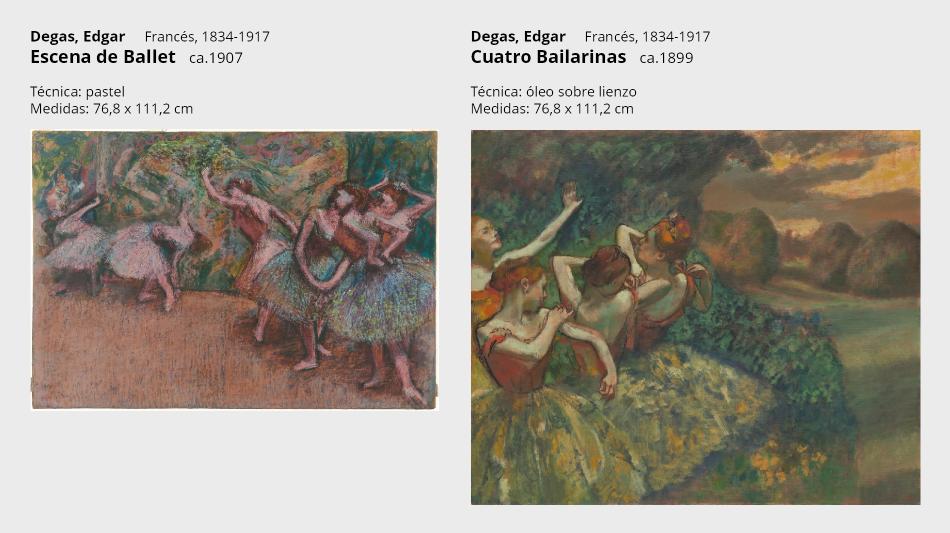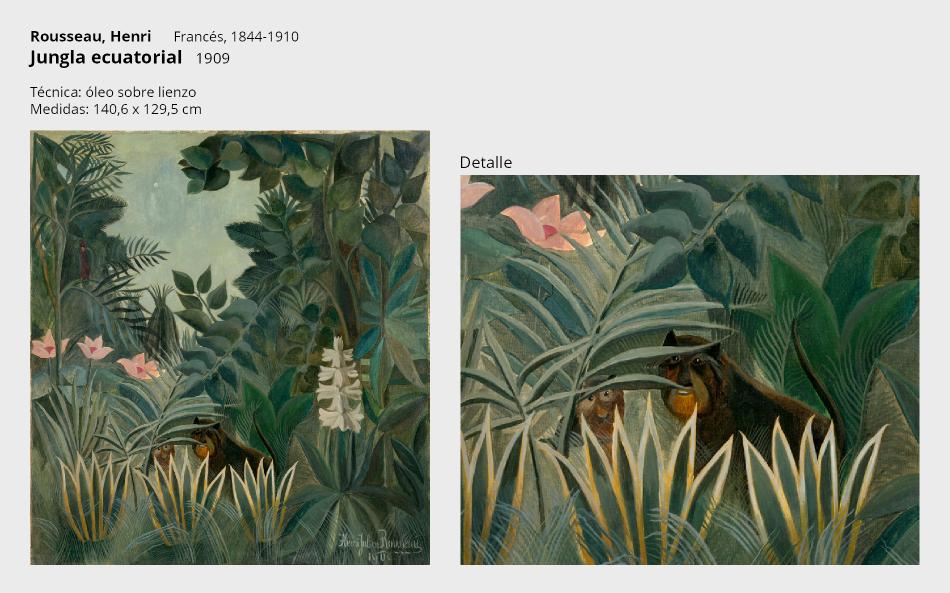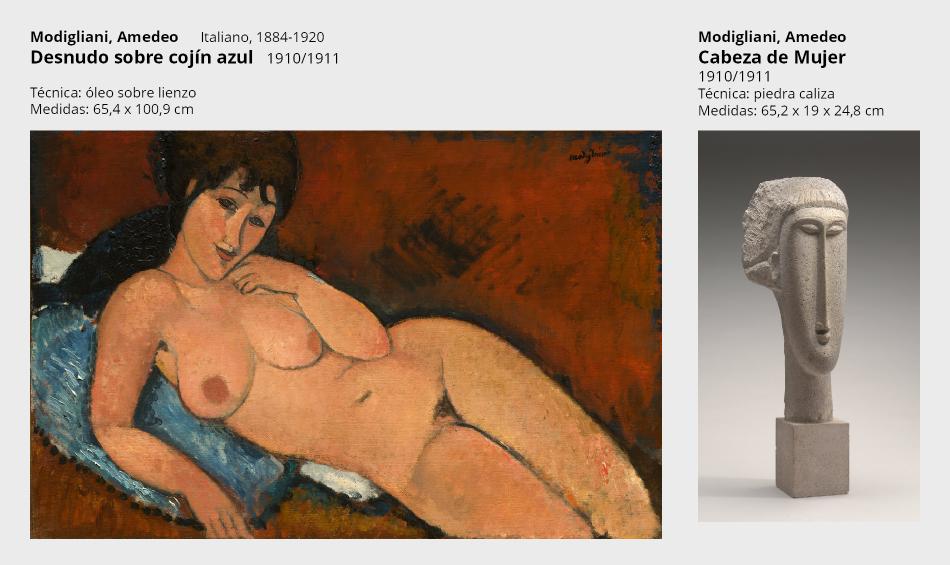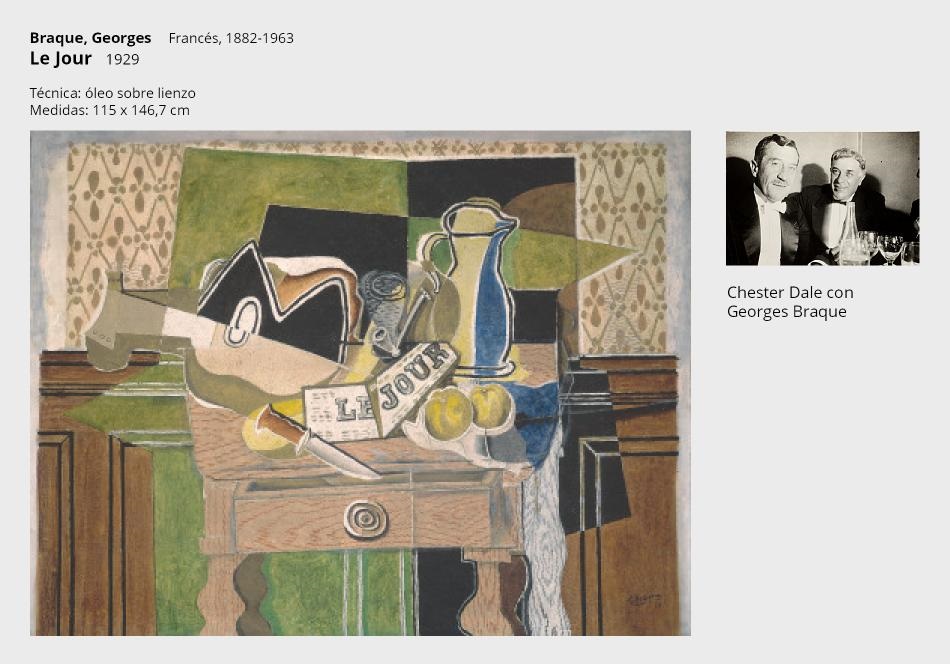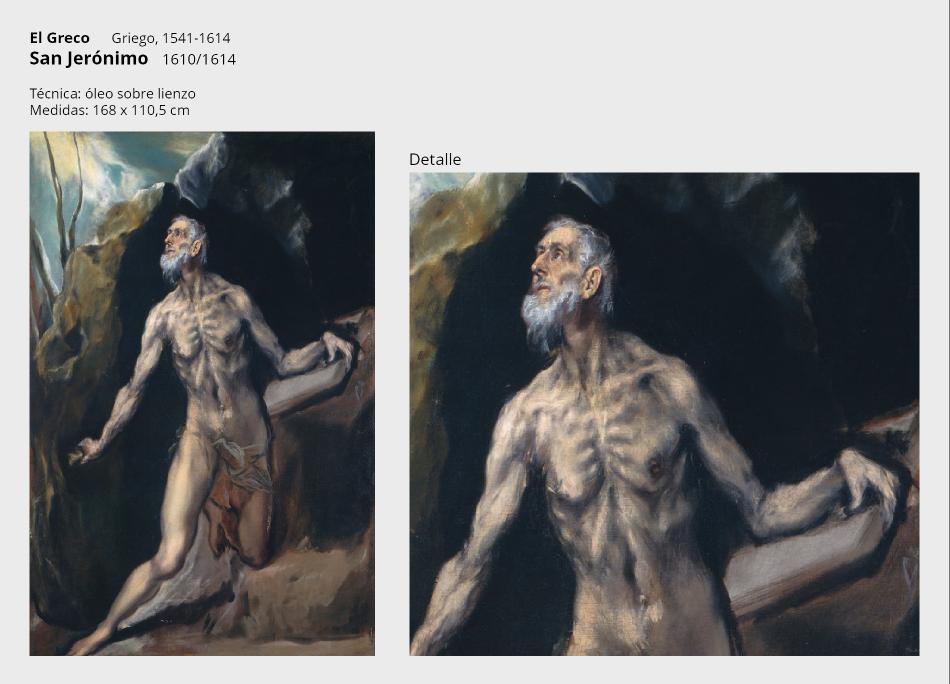 _____________________________________________________________________________________________________________________________
Páginas de los fundadores y benefactores de la National Gallery of Art
_____________________________________________________________________________________________________________________________

Libros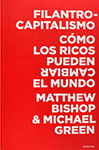 Filantrocapitalismo. Cómo los ricos pueden cambiar el mundo
Por Matthew Bishop & Michael Green
448 páginas   ISBN: 978-84-936194-9-7
Más información