By Norberto León
LIU by GUERLAIN
Another great perfume inspired by a love story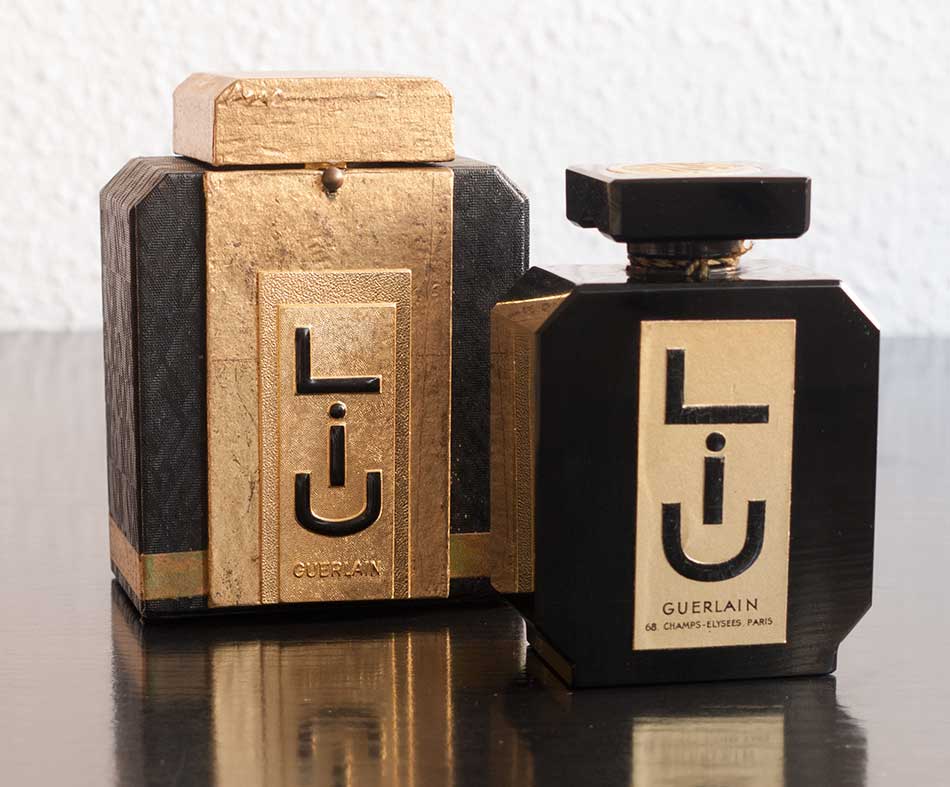 The LIU perfume was another of Jacques Guerlain's great creations inspired by a love story, as was the creation of the perfume Shalimar. The inspiration for the perfume came from Puccini's opera Turandot, premiered in 1926 in Milan, where slave Liu sacrifices her life to save that of her beloved Calaf.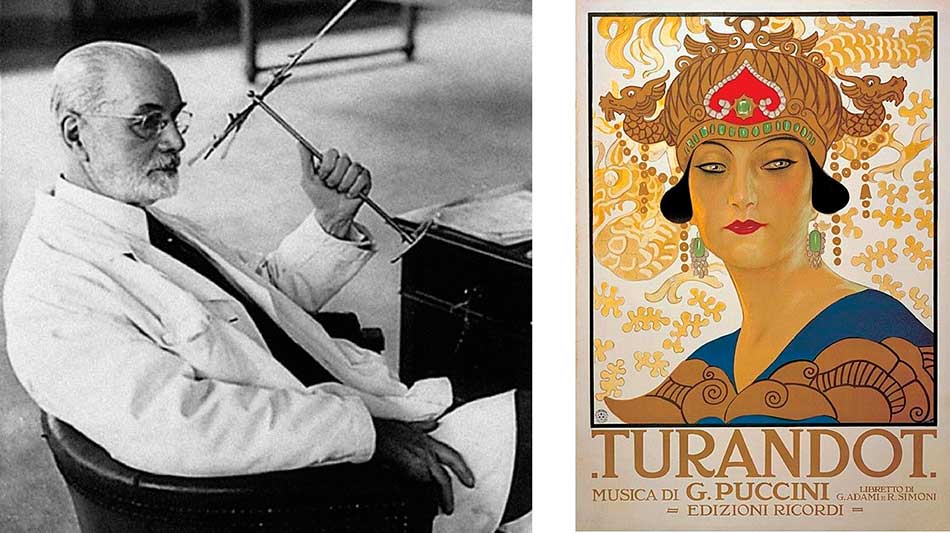 Jacques Guerlain, Jacques Guerlain,
one of the finest noses of the 20th century, was also the most romantic
Original poster of the premiere of
the Turandot Opera in 1926
In 1929 Jacques Guerlain created the perfume LIU, whose bottle design is one of the most beautiful examples of Art Deco aesthetics, whose advertising was also illustrated by artists with the most refined and sophisticated style of the time.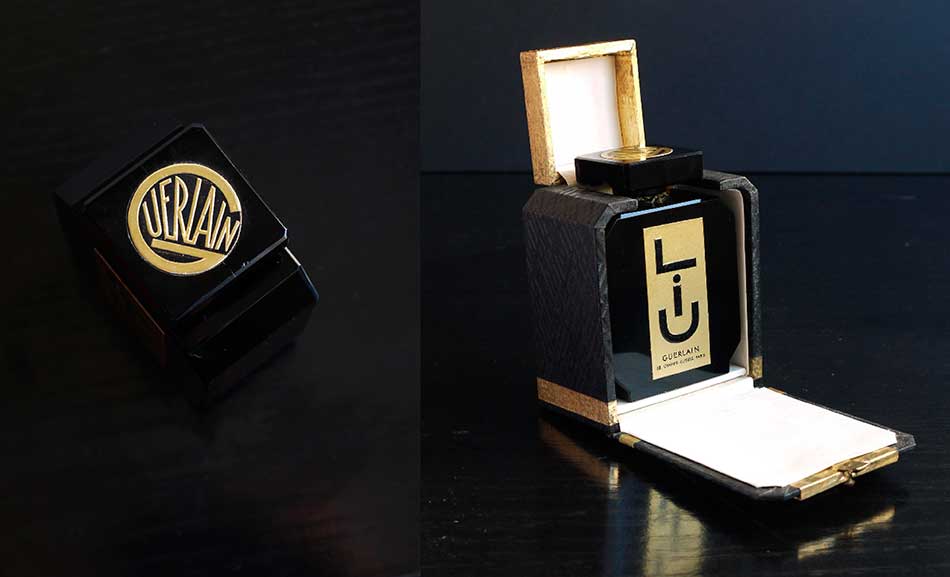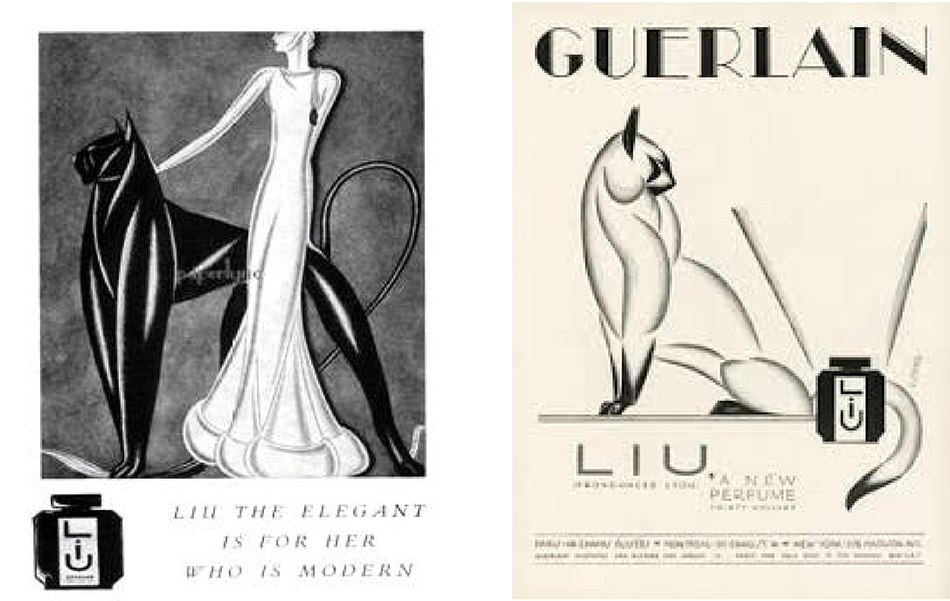 LIU was a Best Seller of sales for decades
Cover and page of LIU perfume from Guerlain's 1950 catalog. Crivillé Library & Museum Collection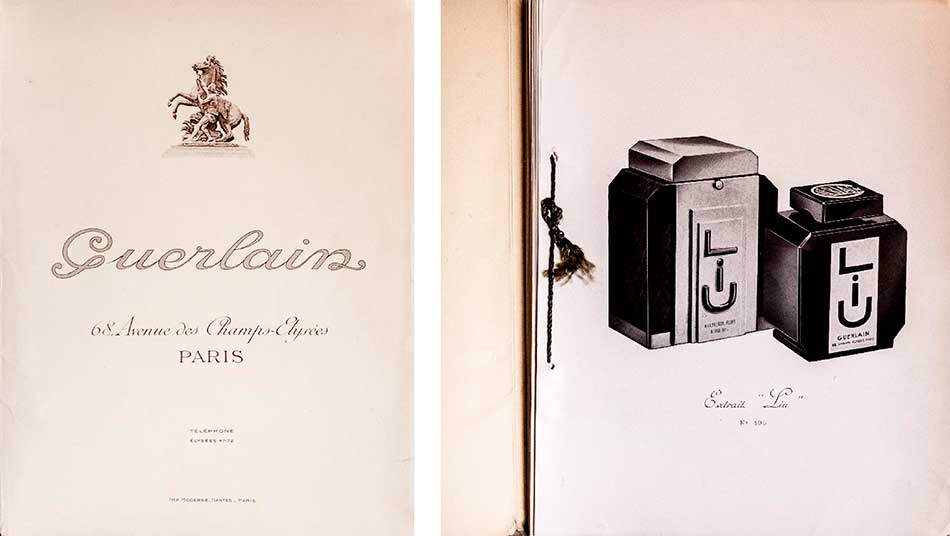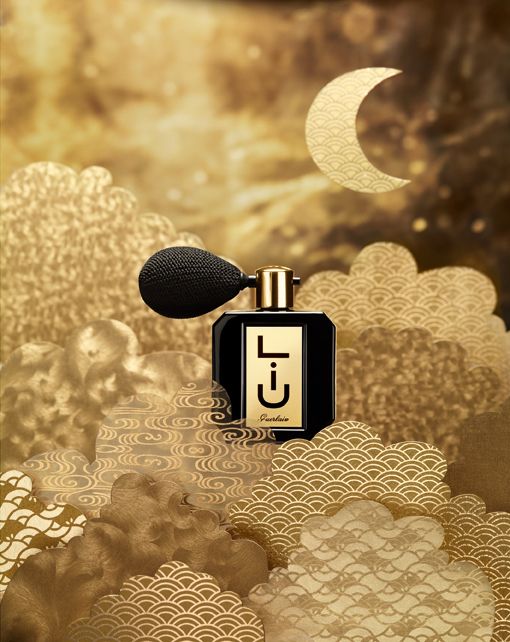 Christmas 2012
the Guerlain house presented
a modernized version.


Design with which the new presentation was announced in 2012 with abundant graphic references of the Chinese tradition, where the history of the Turandot Opera is developed.
Technical Information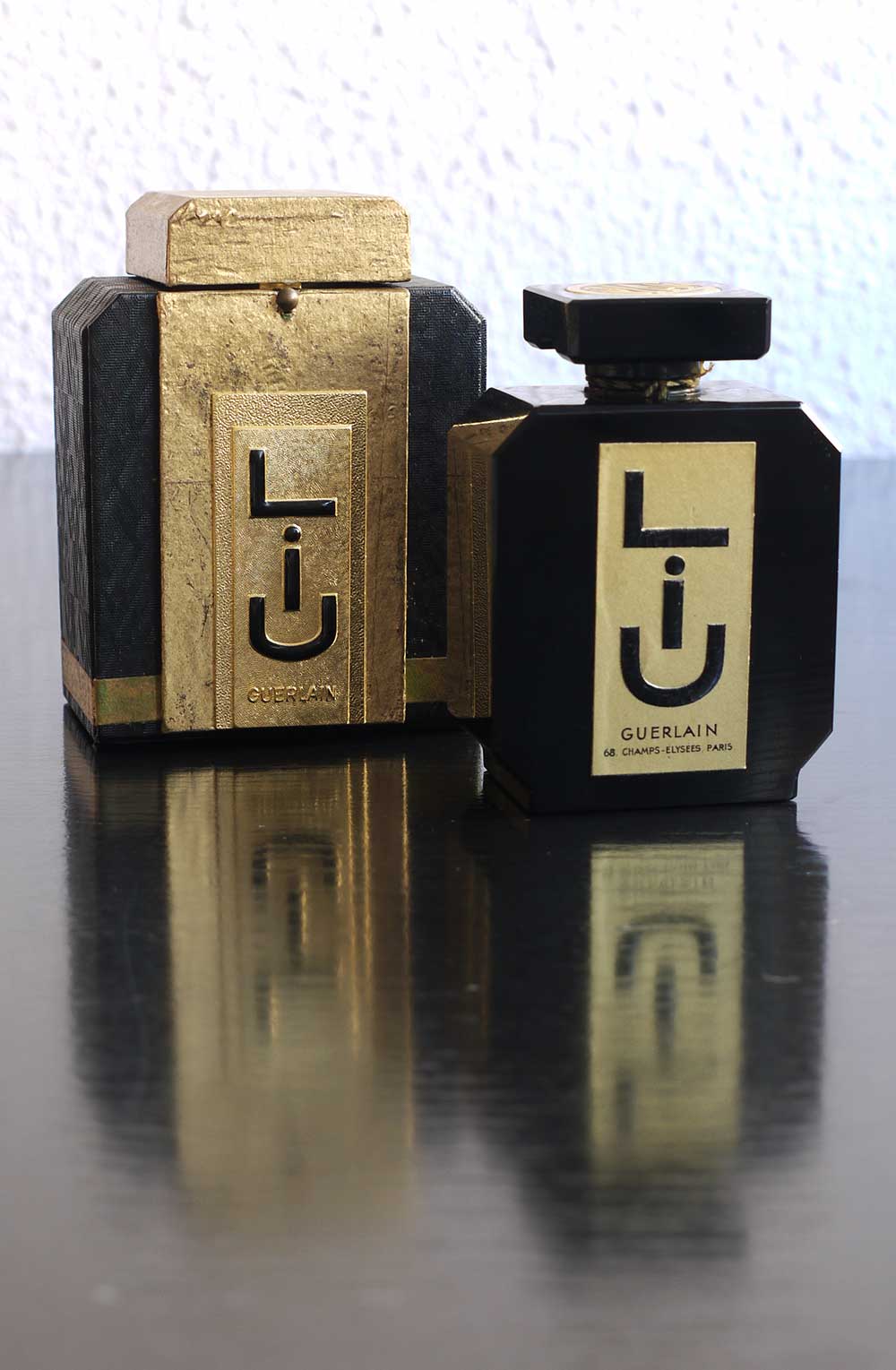 The manufacture of the first LIU flask was carried out by another great specialized company which today continues to operate as a large international company.
LIU FLASK 
Type: Flacon Tabatière 1927
Designer: Raymond Guerlain
Material: Glass
Manufacturer: Pochet & du Courbal
Origin: France
Date: 1927
Dimensions: Height 9,2cm,  Width 6,5 cm,  Depth 3,7 cm
LIU CASE 
Designer: Raymond Guerlain
Material: Wood lined with fabric paper
Origin: France
Date: 1927
Dimensions: Height 10,6 cm,  Width 8 cm,  Depth 5,8 cm


Other posts you may be interested in
Click on the image to go to the post
PATRONS edited this article in collaboration with



The Crivillé Collection is a compendium of the designs made since the late nineteenth century and throughout the twentieth century, as the collection also includes the most recent perfumes. The Collection is a very special History of Art that represents the design movements of all periods since 1879.
https://patrons.org.es/juanjo-ruiz-criville/