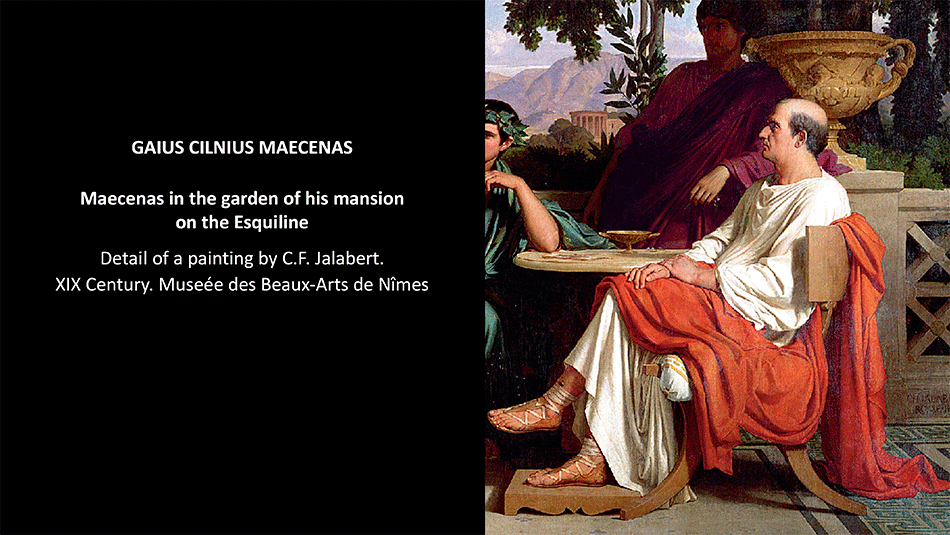 PATRONS is a nonprofit association and our mission is: 

• To present the social contribution of patrons and philanthropist through history. 
• To encourage patronage and philanthropy within business.
The members and editors of this association are collaborators. The contents are written by History and Art History professors, specialized journalists, museum professionals, cultural institutions, foundations, and also includes texts from PhD thesis.
PATRONS ASSOCIATION: registered at Generalitat de Catalunya. Departament de Justícia. Direcció General de Drets i d'Entitats Jurídiques, number 56.030. NIF: G66556333. 
Office: Rambla de Catalunya 38, 8th floor. Barcelona, Spain.  T. +34 606 633 254
e-mail address: leon@patrons.org.es